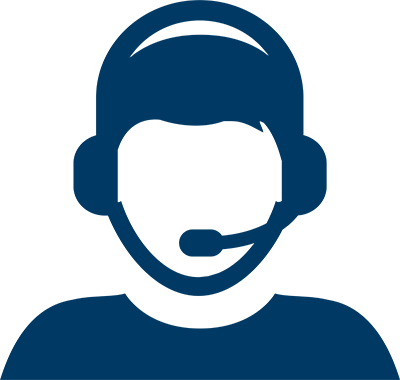 Let Us Help You Find a Doctor
Let Us Help You Find a Doctor

Infectious diseases (also called communicable diseases) are disorders caused by organisms that live in and on our bodies, such as bacteria, viruses, parasites or fungi. These materials are more commonly known as germs. While some of these organisms are harmless and even helpful, others, under certain conditions, may cause serious infections or diseases that could be easily spread. Houston Methodist is committed to quality patient care, emergency medicine, disease prevention and research.

Our clinicians are board-certified physicians whose mission it is to study the nature of complex infections and diseases, and the potential treatment options for both common and more rare infectious diseases.

Our team leads the way in understanding new diseases as they develop, with ongoing advanced research on complex infectious diseases. Beyond understanding the science behind these diseases, our infectious disease specialists also perform research in an effort to find more effective drug treatments. This collaborative effort, commitment to patient care and pioneering research is what makes Houston Methodist outstanding in the field of infectious diseases.
Our specialists at Houston Methodist manage and treat the following types of infectious disease:
Bone and joint infections
Central nervous system infectious disorders
Chronic fever
Diseases acquired in foreign countries
Endocarditis
Fungal infections
HIV/AIDS
Influenza
Osteomyelitis
Post-transplant infection
Sepsis
Tuberculosis

Houston Methodist has an outstanding infectious disease and microbial pathogenesis research community that includes investigators at many institutions. At Houston Methodist, we use interdisciplinary research and practice to fight against a diverse range of pathogens and the diseases they cause. Learn more about our Infectious Disease Research Program.
H1N1 Flu and an Extreme Case for Lung Transplant

Fourteen year-old Crystal contracted H1N1 due to complications to her immune system from a childhood condition. Her physicians at Houston Methodist successfully kept Crystal alive through a life-saving technique to oxygenate her blood until she was able to have a successful lung transplant. Learn more about Crystal and her compelling story about how a virus could have turned deadly.
Infectious Disease Research Brings us to a Safer Tomorrow

Our specialists are always on the leading edge of understanding new diseases as they develop, as well as continuing advanced research on complex infectious diseases, such as HIV/AIDS and device-associated infections. Beyond understanding the pathology of these diseases, infectious disease physicians also study the effectiveness and potential of drug treatments, such as antivirals and antifungal antibiotics.
---
Choose a Doctor at One of Our Locations
Latest News
Upcoming Events