Cook Family Health Education and learning at houston methodist the woodlands

Connect. Grow. Rejuvenate.
The Cook Family Health Education and Learning (HEAL) at Houston Methodist The Woodlands Hospital is a one-of-a-kind program centered on living, learning, and leading patients, families, and the community. With a holistic approach focused on meeting an individual's physical, emotional, and spiritual needs, HEAL will promote prevention, navigation, and rejuvenation across the spectrum of one's healthcare journey.
We invite you to join us as we build a new, innovative model for our city, community and nation by creating the Cook Family Health Education and Learning at Houston Methodist The Woodlands.


HEAL will house navigation, education, and expert resources that support healing and enhance wellbeing. By focusing on new approaches for healthier lifestyles and behaviors that span beyond traditional medicine, patients, families, and the community will be empowered to thrive.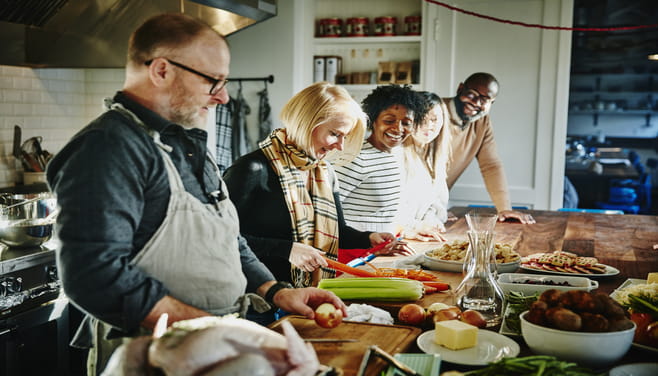 The Cook Family HEAL program will provide on-site resources for patients and their families, averaging approximately 5,000 visitors per year.

FREQUENTLY ASKED QUESTIONS
Why is the Cook Family HEAL program important to Houston Methodist patients and families?
When a patient receives a serious or life-threatening diagnosis, that person readies for a battle. The illness is not only a threat to their lives but also a danger to their family's dynamic. Along with physical symptoms, many patients experience hopelessness. Whatever the diagnosis or emotional response may be, patients and their loved ones are not powerless. The Cook Family HEAL program will be uniquely equipped with a team who will work together to provide comprehensive resources. Patients and their families will have access to programs to better cope with their new situation, ease their stress and support them through navigating this challenging new journey.
What will be included in the Cook Family HEAL program space?
• A large, open concept lobby with a café and comfortable furniture — a place where patients and family members can visit with new friends or sit quietly in a loving environment
• A living room for support groups and family consultations
• A family room for smaller groups and sessions
• A multipurpose space for wellness classes and community seminars
• A commercial-grade teaching kitchen for cooking lessons
• A resource library with patient education interactive videos, pamphlets, etc.
• A fitting parlor for wigs and scarves for cancer patients

Where will the Cook Family HEAL program be located?
The Cook Family HEAL program will be located on the 65-acre campus of Houston Methodist The Woodlands Hospital in the Medical Office Building 2 on the fifth floor. The space will be 7,600 square feet. Overlooking treetops, this carefully chosen space will deliver a retreat environment, unparalleled medical and health expertise of Houston Methodist The Woodlands, and the specialized wellness resources and knowledge of Montgomery County. Houston Methodist The Woodlands will support the HEAL program employee and facility infrastructure.
What are Founding Families?
The Cook Family HEAL program Founding Families will leave their legacy by making philanthropic gifts to set the spirit of giving for others. We would be pleased to provide a beautifully crafted "families from families" plaque in the HEAL space, which will display the generous gifts made that help patients and families realize a new, healthier life. We will celebrate your generosity by naming special programs — such as the proposed Alzheimer's disease or cancer support groups — or areas in your honor or in honor of someone you choose. Those areas may include:

• Teaching kitchen
• Multipurpose community room
• Resources library
• Living room
• Parlor (headwear and makeup)
• Café and sitting area
Where will my gift be directed?
The full amount of your gift will be directed to the Cook Family HEAL program's infrastructure and services. There are no administration fees. Major gifts can be paid over a period of up to five years through multiple giving options that include direct support, stock and planned giving.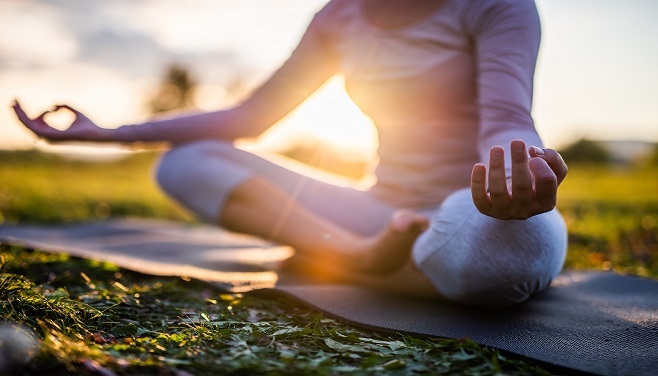 "It is so important to nourish the mind, body and spirit while providing the right treatments. Patients deserve an integrated approach that combines the best of conventional therapies with scientifically proven complementary therapies."
- Dr. Priya Ramshesh
Medical Director, Cancer Center,
Houston Methodist The Woodlands Hospital