Department of Urology
At Houston Methodist, we are pioneering research in cell regeneration and translational imaging to restore bladder function in patients with urologic disease or after injury. In both translational science and clinical trials, we are expanding our knowledge of urologic conditions and disorders ― including prostate cancer, bladder disease and urinary incontinence — in order to deliver new technologies and treatments to our patients faster.
Repairing bladder dysfunction caused by spinal cord injury
Researchers are testing a novel, localized drug-release approach to stimulate spinal cord regeneration after injury and restore bladder function.
Learn More >
Patient's cells may ease urinary incontinence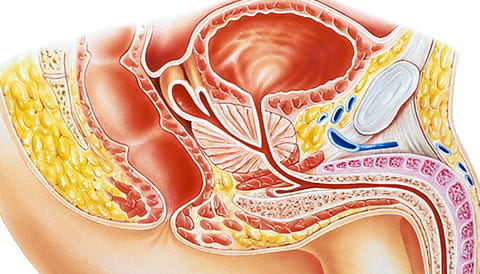 Researchers are testing a treatment that uses a patient's own progenitor muscle cells to cure urinary incontinence.
Learn More >
Pinpointing areas of the brain that control bladder function
Our clinicians and researchers are using functional magnetic resonance imaging (fMRI) with urodynamics to identify brain centers associated with bladder function.
Learn More >
Defining procedural standards for robotic simulation
At the Houston Methodist Institute for Technology, Innovation & Education (MITIE), clinicians are developing standards for skills testing using simulation to define procedural competencies for better patient care.
Learn More >
Department Chair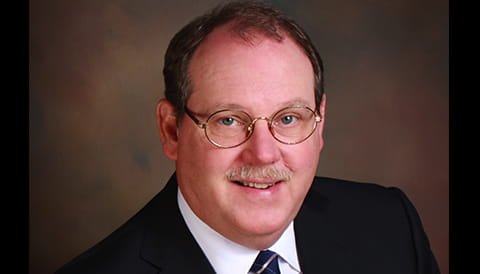 Timothy B. Boone, MD, PhD
, is Professor of Urology, Chair of the Department of Urology and Co-Director of the Houston Methodist Academic Institute. Dr. Boone was elected as a Trustee to the American Board of Urology in 2006 and served as President of the American Board of Urology from 2011 - 2012.
Contact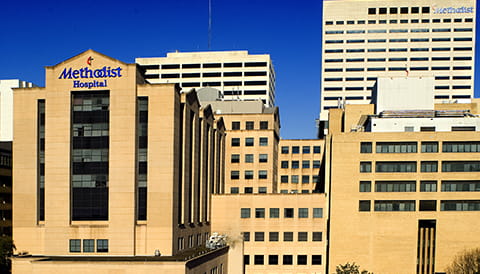 Department of Urology
Houston Methodist
6560 Fannin St., Suite 2100
Houston, TX 77030
713.441.6455
Join One of the Nation's Leading Academic Medical Centers