Neural Control of Organ Degeneration and Regeneration (NeuralCODR) Training Program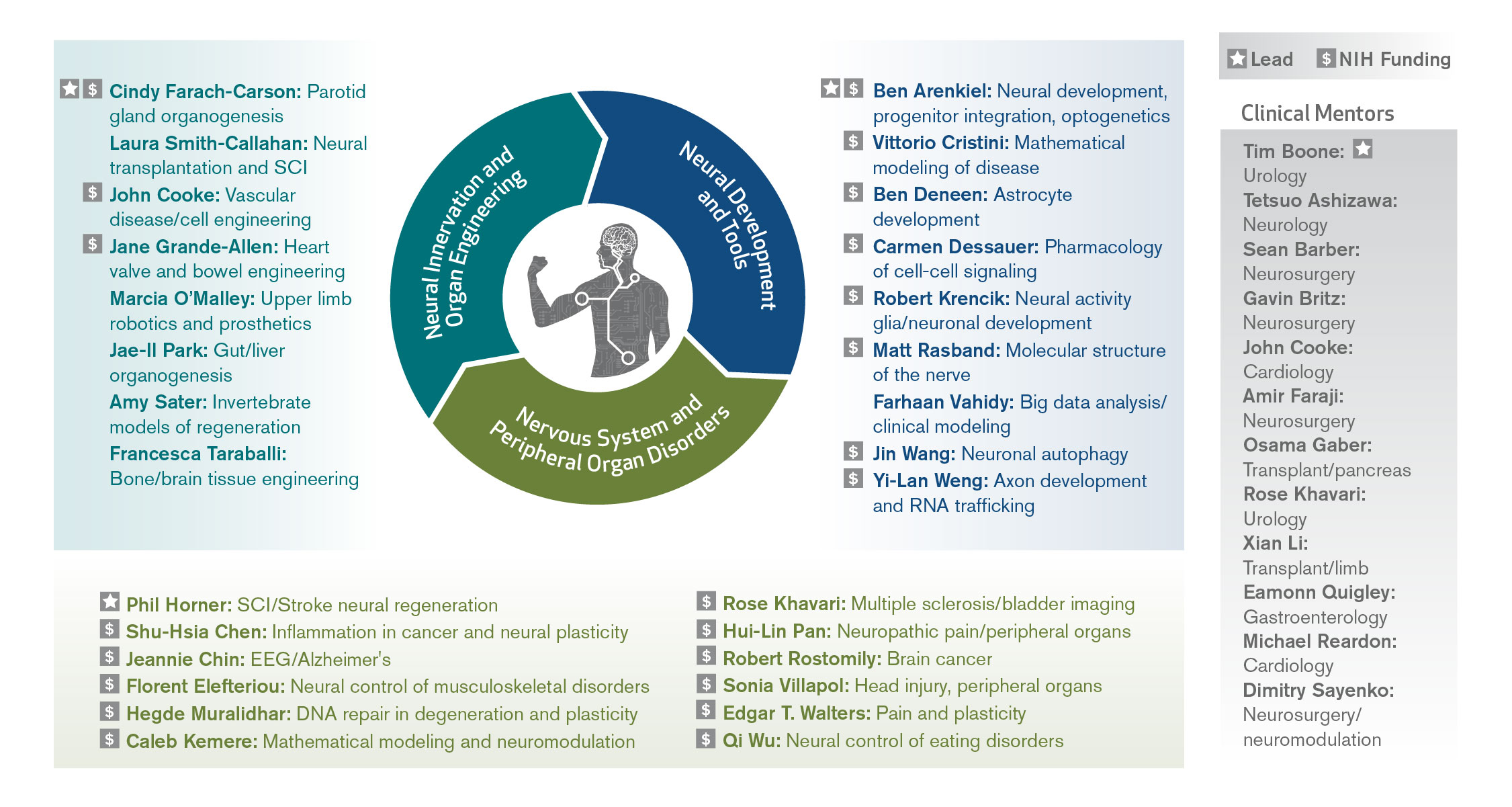 Neural Control of Organ Degeneration and Regeneration (NeuralCODR) is a cutting-edge, cross-disciplinary training program at the intersection of neurophysiology and organ engineering/modeling with a thoughtful integration of statistical methodology and experimental design.
NeuralCODR brings together expert National Institutes of Health-funded faculty across multiple institutions with a rich history of research training, clinical modeling, and education. The training format is distinct from established physiology or molecular neuroscience training programs in several ways:


Programs are strategically focused on the interface between regeneration/disease organ model systems and functional neuroanatomy and physiology,
Group problem identification is driven by a collaborative group of clinician researchers,
Catalytic mechanisms exist for cross training and expertise development between research centers.

Further, the training structure emphasizes experiences in tissue and organ engineering laboratories in parallel with education in neuromodulation, translational theory, and practice.


---
ONGOING EVENTS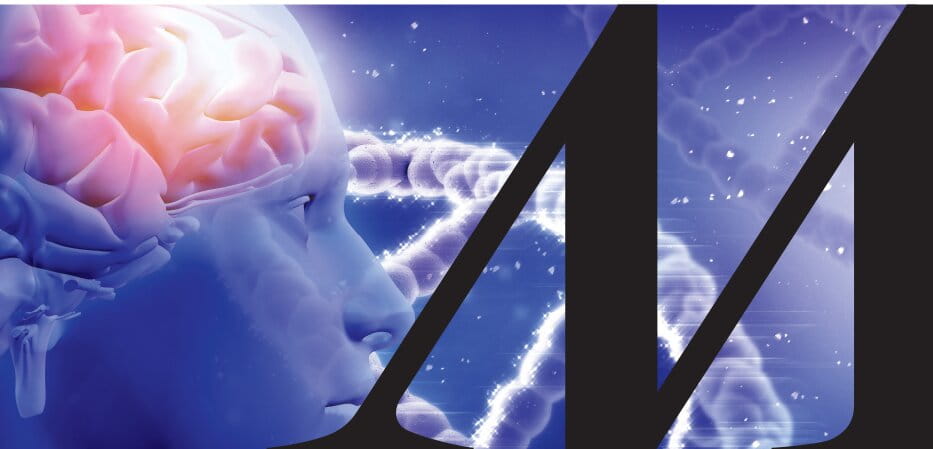 10-week course- now ongoing!
This course is a centerpiece of the NeuralCODR training program. It is a team-taught, graduate level course to promote new ideas and collaborations in the area of how the brain and peripheral organs communicate in disease.
Registration is now closed for Fall 2020- CLICK HERE for information about our speakers.
When: October 12, 2020 to December 14, 2020- Mondays 3:30 - 5:00 p.m. (CST).
Where: Fall 2020 offering of the course is virtual as a result of the pandemic.
For more general information about the course, please email us!
---