Female Pelvic Medicine and Reconstructive Surgery Fellowship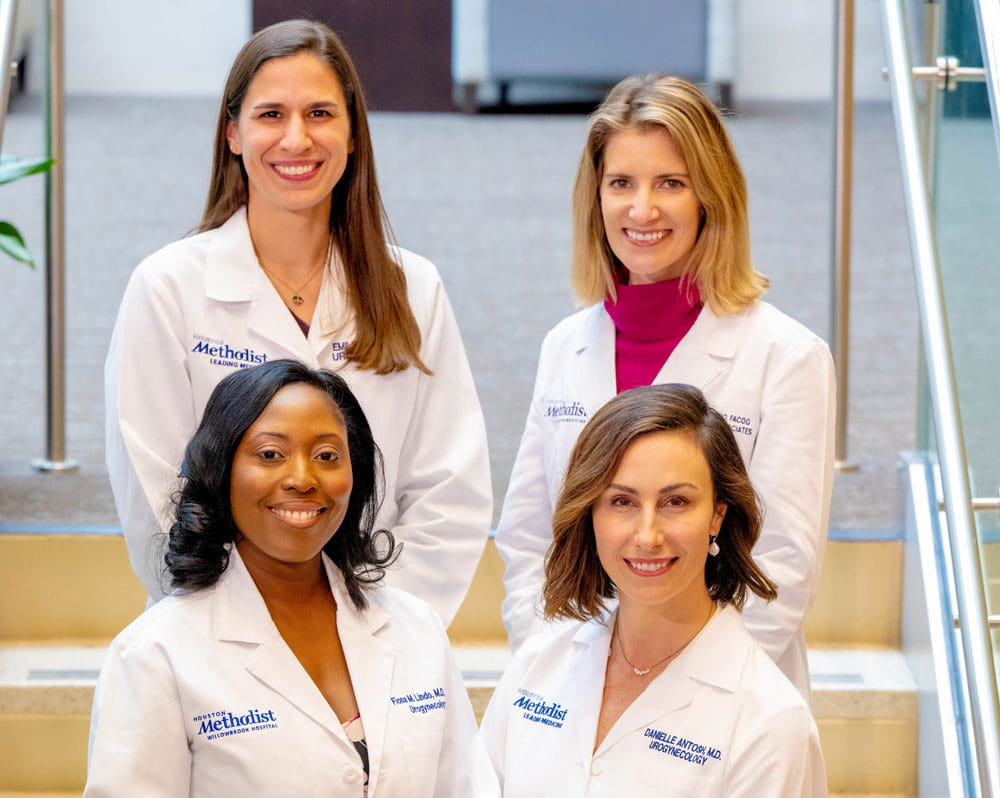 Bottom row: Fiona Lindo, MD and Danielle Antosh, MD Top row: Emily Rutledge, MD and Rachel High, DO
The Female Pelvic Medicine and Reconstructive Surgery (FPMRS) Fellowship at Houston Methodist Hospital is a three-year subspecialty training program for obstetrics and gynecology physicians who wish to specialize in urogynecology and pelvic reconstructive surgery. Houston Methodist Hospital is the first ACGME-accredited program in female pelvic medicine and reconstructive surgery in the Houston area. Our goal is to provide excellent training in both surgical and non-surgical management of pelvic floor disorders and childbirth-related injuries for women.
The fellowship provides experience in the management of complex benign pelvic surgery, including and beyond incontinence and prolapse. It offers the opportunity to acquire the practical knowledge and medical and surgical skills needed to identify, evaluate and treat the spectrum of disorders affecting the lower genitourinary tract. The goal of the fellowship is to prepare candidates for subspecialty board certification and a career in academic medicine.
Application Information
All applicants must apply and submit supporting documents through the
Electronic Residency Application Service
(ERAS). In addition, applicants must email CREOG scores to our fellowship program coordinator as part of the application process. Fellowship positions are filled through the
National Residency Match Program (NRMP)
.
---
Program Leadership
Fellowship Coordinator
Fellowship Coordinator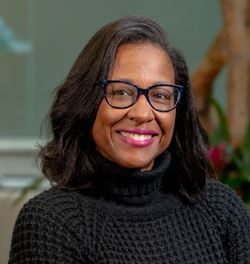 Nickie Griffin, BS
Tel. 713.363.7592
Fax. 713.790. 2986
FPMRSprogram@houstonmethodist.org