Upper Extremity Athlete Fellowship

The Houston Methodist Upper Extremity Athlete Fellowship was designed to provide clinical, educational, and field training to the highest degree of quality, empowering the fellow to optimize their skills within the overhead athlete population through evidence-based paradigms regarding rehabilitation, acute injury management, and injury prevention.

Program Overview
The Houston Methodist Upper Extremity Athlete Fellowship is a 12-month program starting in August/September of each year. The program offers a unique experience in the evaluation, treatment, and performance management of upper extremity athletes from youth to professionals of the highest degree. The fellow will be trained by world-renowned experts in clinical care as well as training room and field coverage with our affiliate organizations. Furthermore, fellows can expect to expand their impact on the profession by optimizing leadership skills and participating in groundbreaking research. Fellows are employed as full-time, benefits-eligible, Houston Methodist employees.

Houston Methodist Orthopedics & Sports Medicine is the highest nationally ranked orthopedics program in Texas, according to U.S. News & World Report. Our skilled team of orthopedic surgeons, primary care sports medicine physicians, physical and occupational therapists and athletic trainers use the latest innovative techniques and pioneer new technology to deliver exceptional care to patients with musculoskeletal injuries or disorders.
Contact information
program team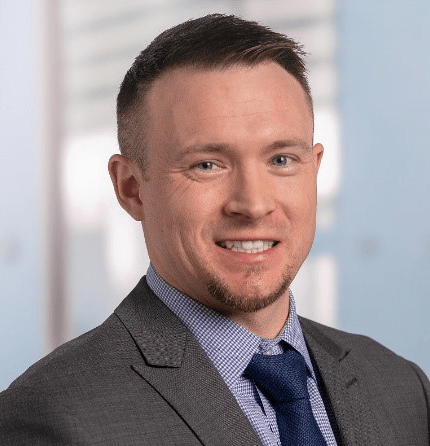 For more information regarding the Houston Methodist Upper Extremity Athlete Fellowship, please contact the program director:
Corbin Hedt, PT, DPT, SCS, CSCS
Chedt@houstonmethodist.org
Corbin Hedt, PT, DPT, SCS, CSCS – Program Director
Kelly Holland, PT – Program Coordinator
Matt Holland, PT, SCS
Brad Hollas, PT, DPT, SCS
Steven Sapoznik, PT, DPT, ATC
Derek Piszczek, PT, DPT, SCS, CSCS


Admission Requirements:

Applications for the 2023-2024 cohort will need to be emailed to Corbin Hedt, Program Director


Prospective candidates will be required to submit the following:
Due MAY 31, 2023

Resume or curriculum vitae

2-4 letters professional references

Cover letter highlighting previous experience with the overhead athlete population and detailing career goals
Proof of ABPTS specialist certification (SCS, OCS) or completion of an ABPTRFE-accredited residency in Sports Physical Therapy



Prior to starting the fellowship, the following must obtain:

Valid PT license in Texas and Florida

Certified Athletic Trainer OR Emergency Responder for Athletes OR Licensed EMT
Accreditation:
The Houston Methodist Upper Extremity Athlete Fellowship is currently a developing program under the ABPTRFE. Full accreditation is a 23-month process, expected to conclude in October of 2024.