Emergency Services at Clear Lake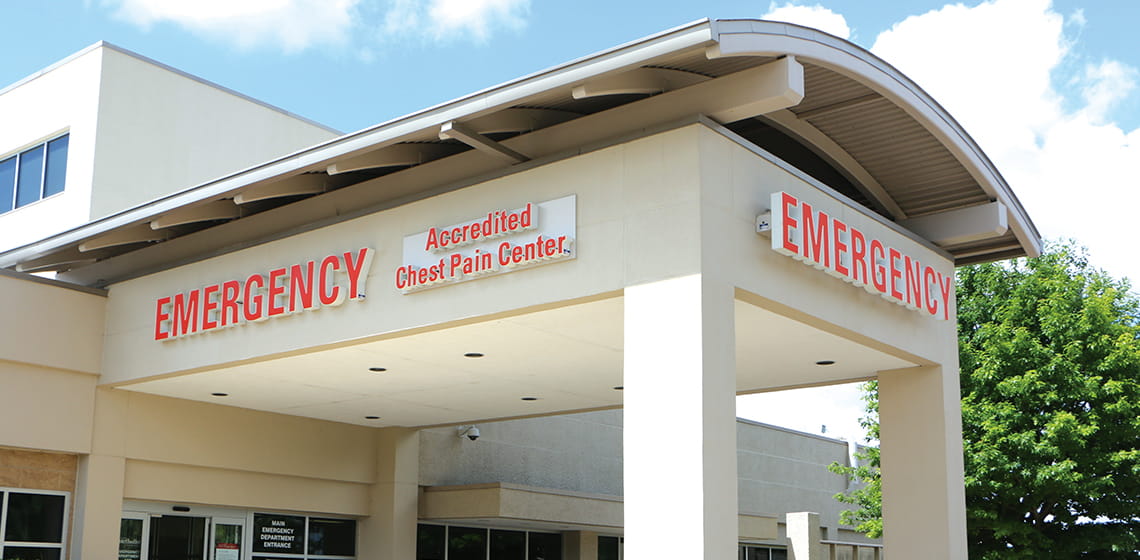 The emergency care center is staffed by board-certified emergency medicine physicians specializing in emergency care from pediatric to geriatric patients, working alongside specially trained nursing and ancillary staff with extensive experience in emergency care.
For conditions requiring hospital admission or further evaluation, patients will have direct, expedited admission to Houston Methodist Clear Lake Hospital.
Compare emergency care wait times
For your convenience, click
here
to see wait times across select emergency care centers and emergency departments.