PGY1 Pharmacy Residency - Houston Methodist Willowbrook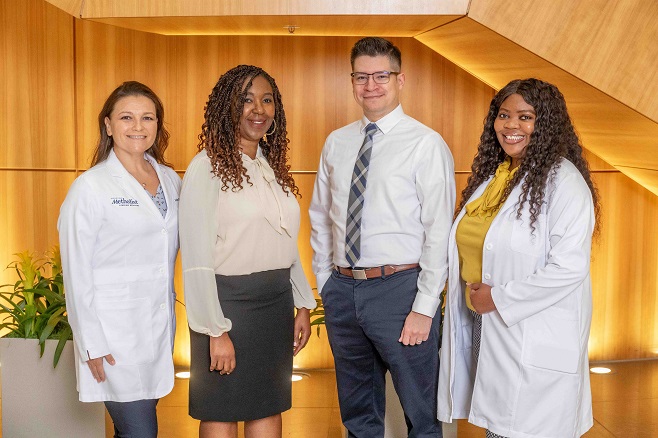 WELCOME
Thank you for your interest in the PGY1 Pharmacy Residency program at Houston Methodist Willowbrook Hospital. Through a unique combination of individually tailored clinical experiences, drug information opportunities, medication safety initiatives, and research endeavors, residents will have the opportunity to advance the growth of pharmacy profession, contribute to the advancement of the medical and pharmacy literature, and develop clinical, teaching, and leadership skills.
Residents will train at Houston Methodist Willowbrook (HMWB), a fast growing, 358-bed community teaching hospital, widely recognized as the leading healthcare provider in the Northwest Houston area. The hospital provides patient-focused and high-quality care as evidenced by its multiple awards and recognitions, including being ranked by the U.S. News & World Report as a top hospital in Texas.
Pharmacists are heavily relied upon by the medical staff for provision of an expansive array of clinical pharmacy consult services, thereby providing residents exceptional training opportunities while having the freedom to practice autonomously.


PURPOSE STATEMENT (effective July 2023)
PGY1 residency programs build upon Doctor of Pharmacy (PharmD) education and outcomes to develop pharmacist practitioners with knowledge, skills, and abilities as defined in the educational competency areas, goals, and objectives. Residents who successfully complete PGY1 residency programs will be skilled in diverse patient care, practice management, leadership, and education, and be prepared to provide patient care, seek board certification in pharmacotherapy (i.e., BCPS), and pursue advanced education and training opportunities including postgraduate year two (PGY2) residencies.
Residency Program Director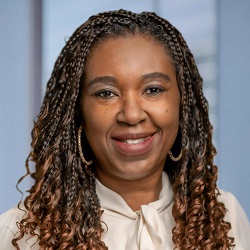 Residency Program Coordinator