Center For Performing Arts Medicine

Whether the problem is a sprained ankle or a sore throat, Houston Methodist is dedicated to getting performing artists back to peak performance soon as possible.
Many of the more than 2,000 professional and amateur artists who live in and around Houston are treated at Houston Methodist every year, and our services are also available to the dozens of guest artists performing in Houston each season. The Houston Methodist Center for Performing Arts Medicine is a comprehensive center dedicated to serving the unique needs of performing artists locally and nationally.
Houston Methodist is the official health care provider for the Houston Ballet, the Houston Grand Opera and the Houston Symphony. Our specialized physicians address the specific demands placed on performing artists, caring for Houston's professional performing artists, guest artists, students from Rice University and performing artists from around the world.
If you would like to learn more about the Center for Performing Arts Medicine,
request information online
.
Houston Methodist Center for Performing Arts Medicine 20th Anniversary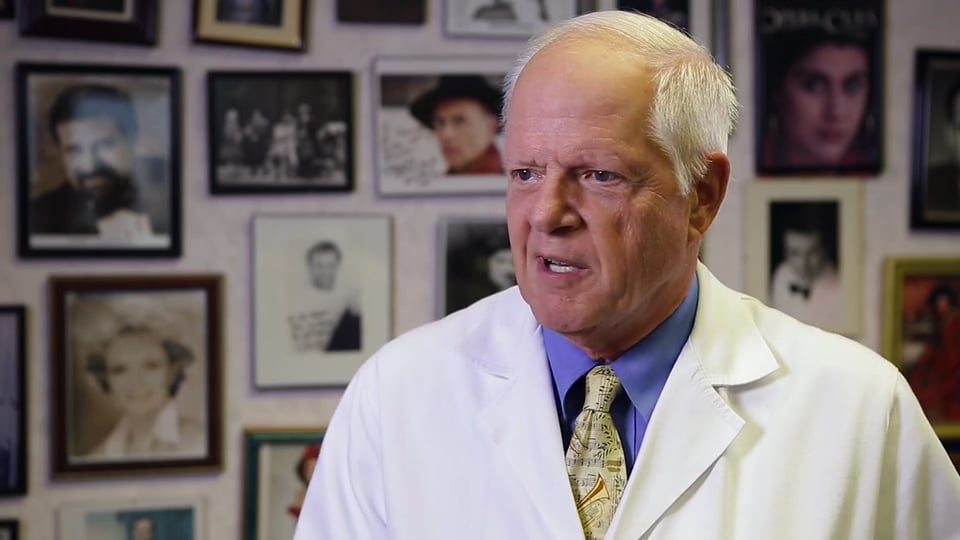 World-class artists deserve world-class care. On Tuesday, November 29, 2016, we kick off the season of giving with #GivingTuesday and we invite you to help make a difference today in supporting both the arts and medicine by becoming a member of Stasney Chorus.
Learn More >
2016 Art Angle Newsletter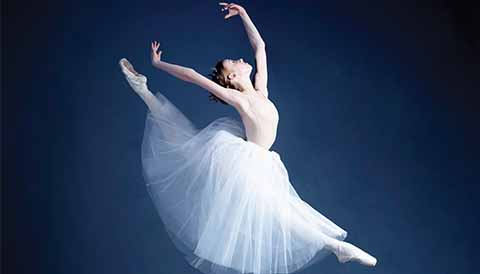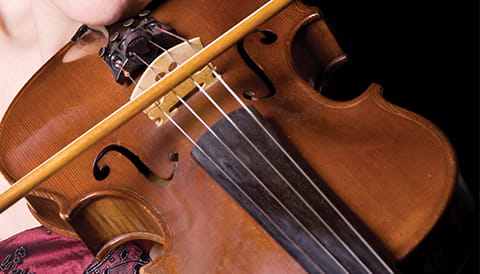 The Artist Card, available to performers who register with the Center of Performing Arts Medicine, ensures that members of the performing arts community receive medical care that keeps their artistic needs in focus.