Department of Pathology & Genomic Medicine

The mission of the Department of Pathology and Genomic Medicine is to provide high quality, cost-effective patient care in an environment that fosters the advancement of medical knowledge. We provide outstanding diagnostic and therapeutic services and information, develop new approaches to the diagnosis and treatment of disease, and educate physicians, scientists, and technologists using state-of-the-art advanced equipment. The faculty in the Department of Pathology and Genomic Medicine are internationally renowned with expertise in major subspecialty areas of both anatomic pathology and clinical pathology.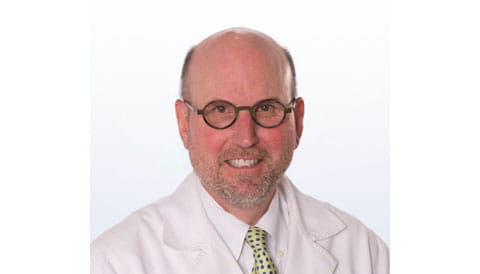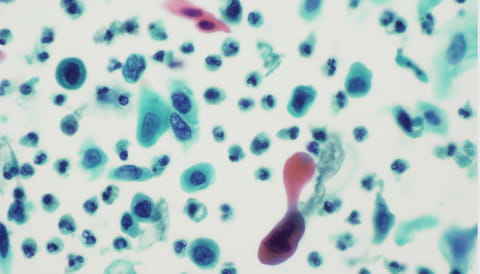 Houston Methodist Diagnostic Laboratory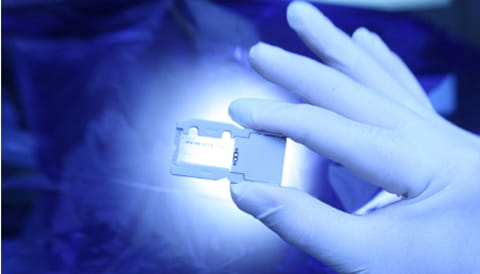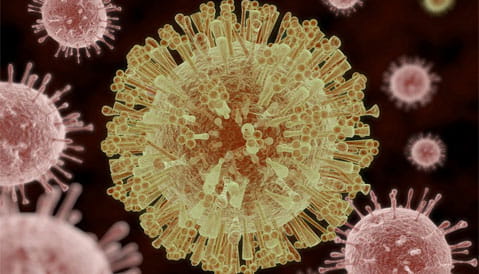 Investigators at Houston Methodist and Texas Children's Hospital develop the first hospital-based test for Zika virus. Read the story.