Houston Methodist's Department of Cardiology, a branch of the
Houston Methodist DeBakey Heart & Vascular Center
, is world renowned in cardiovascular care and research and has been recognized for its contributions to advances in the practice of cardiology. Consistently ranked in U.S. News & World Report, Houston Methodist Hospital has made significant contributions to changing the way cardiology is practiced today.
Led by
Dr. William A. Zoghbi
, the department is made up of prominent physicians who are internationally recognized for their contributions to patient care and educational services and for the development of new treatments and interventions to improve heart health. The faculty at Houston Methodist includes thought leaders and pioneers in several subspecialties that comprise diagnostic noninvasive imaging modalities, interventional procedures and therapeutic means of addressing heart problems. Our board-certified physicians provide expert patient care ranging from preventative cardiology to treatment of advanced coronary artery disease, valvular disease, arrhythmias, heart failure, pulmonary hypertension and heart transplantation.
In keeping with the department's rich history of innovation and education, the Department of Cardiology remains committed to training the next generation of cardiologists through a robust
fellowship program
and partnership with the
DeBakey Institute of Cardiovascular Education and Training
. Moreover, our researchers are expanding the horizons of cardiovascular medicine, discovering the tools that will help patients both now and in the future.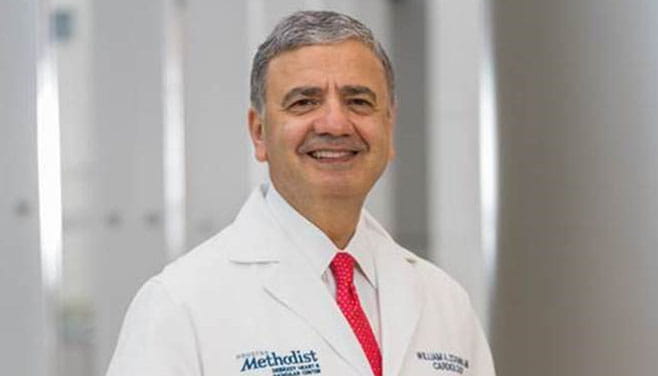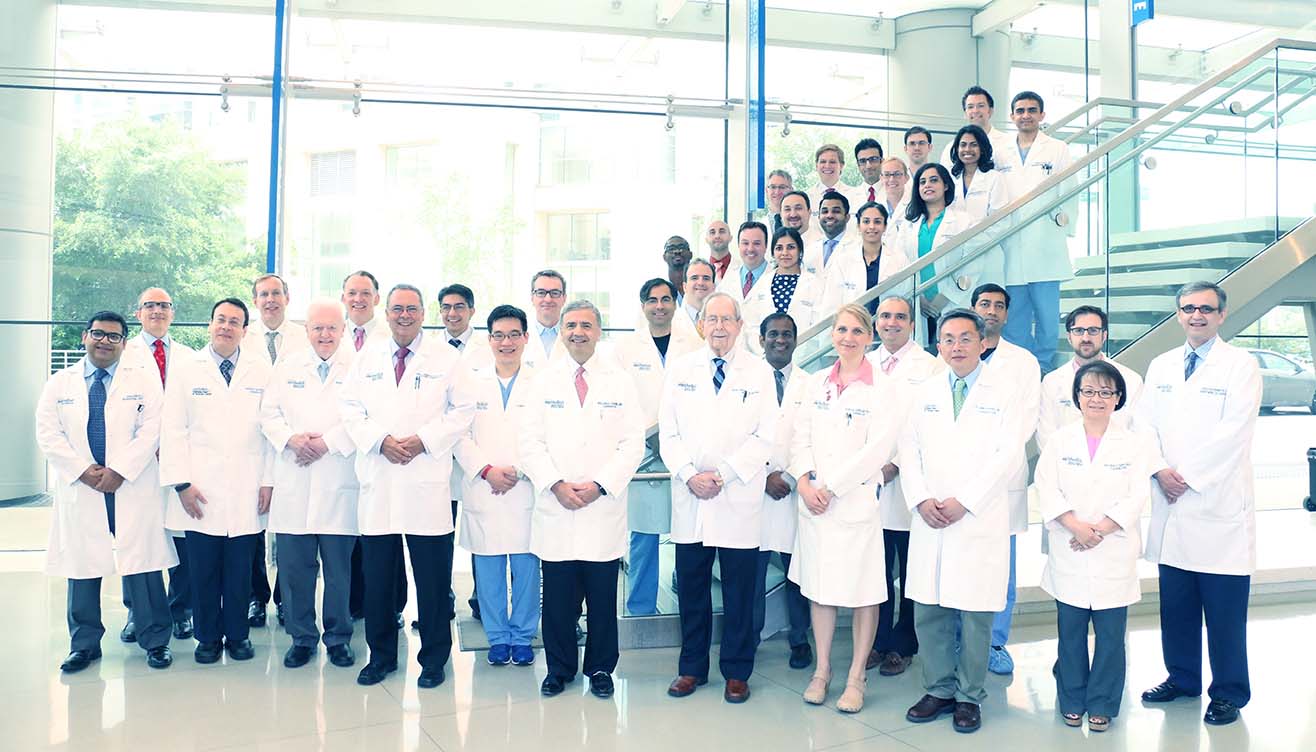 The faculty for our Cardiovascular Disease Fellowship program include past-presidents of the American College of Cardiology, American Society of Nuclear Cardiology and American Society of Echocardiography. Learn More>>
Department of Cardiology
Houston Methodist Hospital
6550 Fannin St.
Houston, TX 77030
713.441.1100