Continuing Medical Education
Houston Methodist is committed to excellence in research, teaching, patient care and the advancement of the art and science of medicine. The Houston Methodist Office of Continuing Medical Education (CME) is available to answer questions and assist with aspects of both conference/course planning and the CME application procedure. Questions should be directed to our office by calling 713.441.4971.
3RD ANNUAL MEDICAL, SURGICAL AND ETHICAL MANAGEMENT OF ALCOHOL-RELATED LIVER DISEASE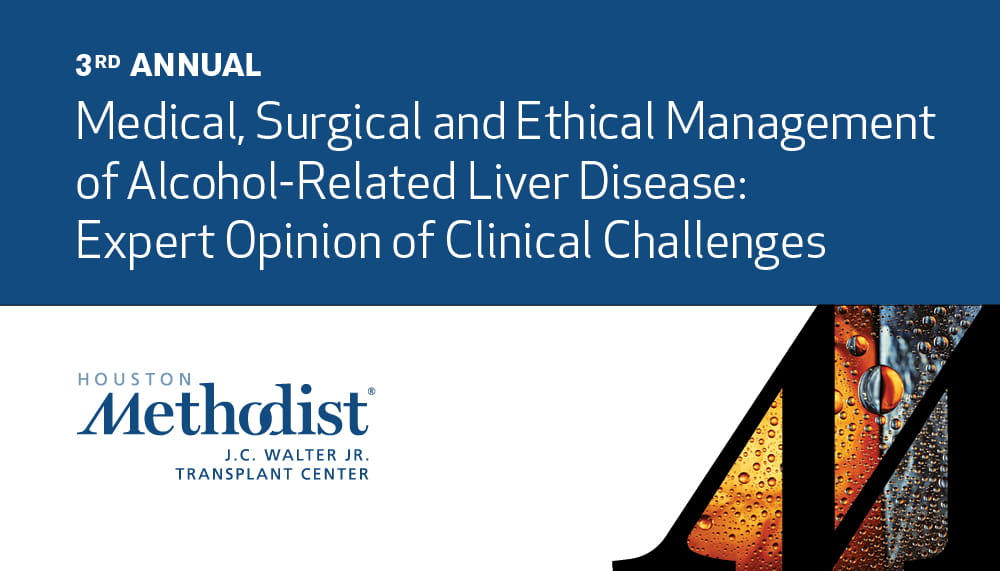 January 14-15, 2016

This program
brings together a multidisciplinary group of leading experts to
discuss the latest in diagnostics, clinical care and transplantation
of alcohol-related liver disease.
More Information >
houston heart failure summit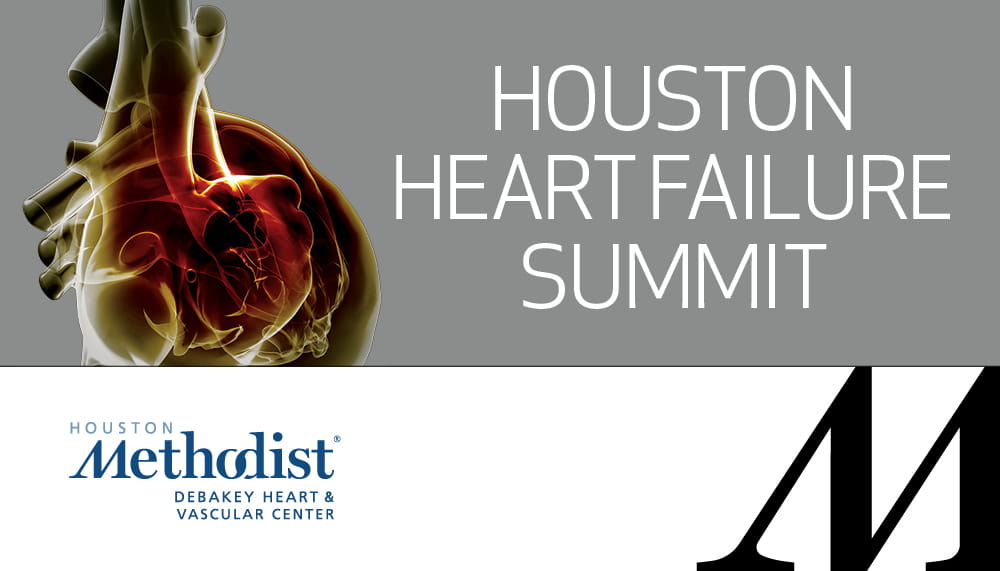 February 12, 2016
This program will provide a comprehensive update on the prevention, diagnosis and management of heart failure.

More Information >
5TH ANNUAL NANTZ NATIONAL ALZHEIMER CENTER SYMPOSIUM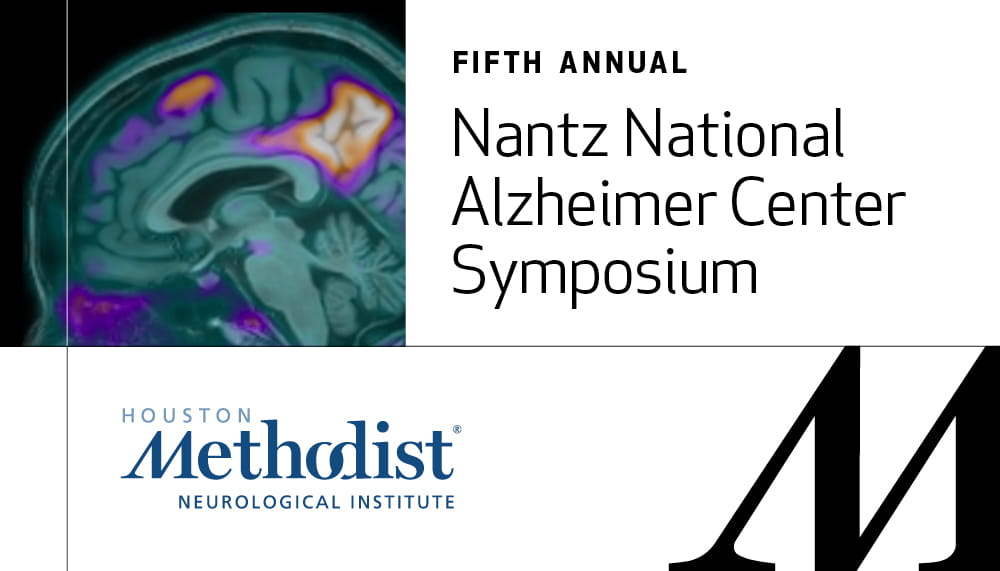 February 26, 2016
This symposium convenes leading scientists with expertise in frontotemporal dementias to discuss the current understanding of these diseases and ongoing research to discover effective therapies.

More Information >
7TH ANNUAL RE-EVOLUTION SUMMIT - MINIMALLY INVASIVE CARDIAC SURGERY (MICS): THE ULTIMATE HANDS-ON SUMMIT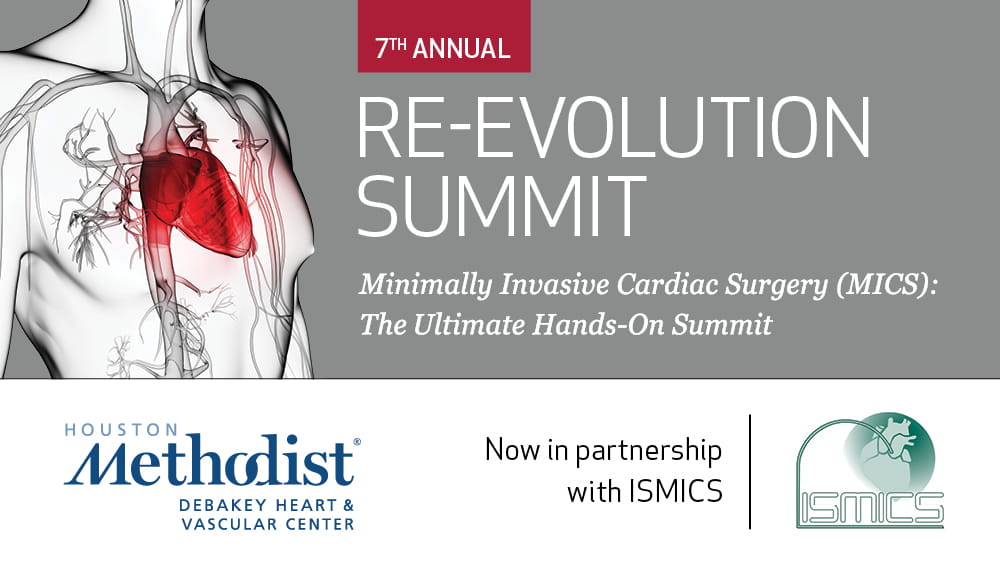 March 3-5, 2016
The goal of this conference is to provide up-to-date evidence-based didactic lectures along with expert-instructed hands-on exposure to the latest in all aspects of minimal access cardiac surgery with an emphasis on hybrid approaches.

More Information >