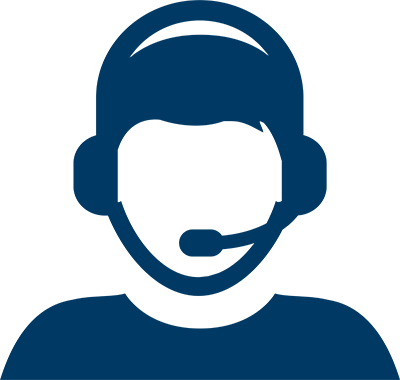 Let Us Help You Find a Doctor
Let Us Help You Find a Doctor
Find a Specialist Near You
Our Approach to Treatment
Houston Methodist's urogynecologists are pioneers in their field and lead the nation in diagnosing, treating, researching and teaching others about complex pelvic floor disorders. We provide the most advanced care available to women with lower urinary tract and pelvic floor conditions.
Our experts have completed additional training and certification in female pelvic medicine and reconstructive surgery and provide that level of education to prospective urogynecologists. Additionally, we offer clinical trials for conditions such as urinary incontinence, fecal incontinence and neurogenic bladder.
Definition
Urogynecology is the study and treatment of pelvic floor disorders in women. The pelvic floor includes the muscles, ligaments and connective tissues that support organs such as the bowel, bladder, uterus, vagina and rectum.
Pelvic Floor Conditions We Treat
Choose a Doctor at One of Our Locations