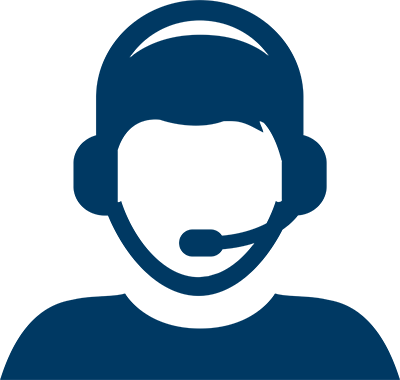 Let Us Help You Find a Doctor
Let Us Help You Find a Doctor
Find a Specialist Near You
Pelvic pain can quickly develop and subside without need for treatment or it can last for months.
Causes include:
Ovulation
Disorders of the urinary tract, bowel or nervous, musculoskeletal or reproductive systems
Endometriosis – tissue that normally lines the uterus grows outside the uterus
Pelvic inflammatory disease – an infection of a woman's reproductive organs
Pain following surgery
Adenomyosis – endometrial tissue in or growing into the uterine wall
Diagnosing Pelvic Pain
Tests might include:
A pelvic exam
Lab tests
Imaging tests


Ultrasound
X-rays
Computerized tomography (CT scans)
Magnetic resonance imaging (MRI)


Pelvic Pain Treatments
Birth control pills
Medications
Surgery – implantable pain control devices
Pelvic floor physical therapy and biofeedback
Pain management – While many chronic pain conditions cannot be cured, the pain can often be managed. Our goal is to help you manage chronic pain successfully. Pain management can take many forms, with the best outcomes generally seen with a multimodal approach.


Meditation
Massage
Psychological therapy
No one approach works for all patients, and our physicians and care team will design an approach customized for you.
These issues can be embarrassing but can be resolved. Your first step is to talk with one of our specialists.
Choose a Doctor at One of Our Locations