Childbirth Center at Willowbrook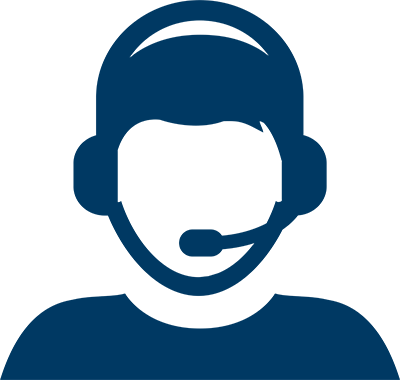 How Can We Help?
How Can We Help?
Find an OB-GYN Specialist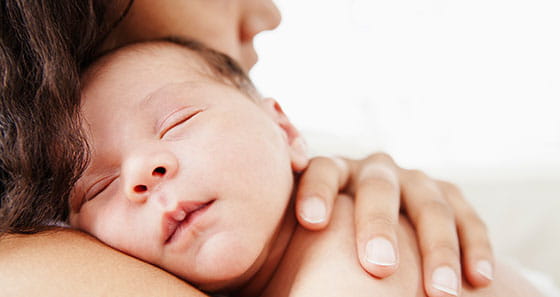 Take a Tour of the Childbirth Center at Willowbrook
Take a virtual tour of Houston Methodist Childbirth Center at Willowbrook to learn more about the amenities.
Houston Methodist Childbirth Center at Willowbrook has canceled all in-person childbirth classes. We now offer our classes live through WebEx, a web-based interactive tool that allows you to participate with the class and interact with a nurse instructor, all from the comfort of your own home.
In addition to the live classes, we will continue to offer our patients complimentary access to YoMingo. This is a web-based, educational platform with evidence-based content for labor and birth, infant care and breastfeeding.
CHILDBIRTH CLASS OFFERINGS:
Childbirth Center Tour
Taking Baby Home Class
Prepared Childbirth Class
Breastfeeding Class
Infant Care Class
Sibling Class


Patients can click here to register for YoMingo.
---
The birth of a child, be it your first or fourth, is a momentous event for your entire family, which is why we believe in family centered, supportive care. Delivering more than 3,500 babies a year, the experts at Houston Methodist Childbirth Center at Willowbrook offer the highest quality prenatal, labor, delivery, postpartum and neonatal care, experienced providers and advanced monitoring technology — all focused on you and your baby.


Comprehensive Care for You and Your Baby
Our comfortable, family focused facility offers:
A highly experienced team of board-certified obstetricians, maternal-fetal medicine specialists, anesthesiologists, nurse practitioners, lactation consultants and pediatricians, as well as 24/7 obstetric hospitalists focused solely on expectant mothers
Level III neonatal intensive care unit in partnership with Texas Children´s Hospital, offering the latest in neonatal care, state-of-the-art equipment and pediatric subspecialists to assist in the care of your baby.
Neonatologists and critical care staff specially trained to monitor premature babies, 24 hours a day
Services We Offer
At Houston Methodist Childbirth Center at Willowbrook, our mission is to create a supportive environment for you and your baby, providing the best birthing experience possible. Our services include:
A wide array of childbirth classes to help prepare you for labor and delivery, plus relaxation and breathing techniques
Comfortable birthing suites for your labor and delivery, as well as private, family centered mother-baby suites ideal for bonding with your baby
Comprehensive pain management based on your wishes and your doctor's recommendations, including epidural anesthesia that allows you to remain alert and involved in your baby's delivery
Wireless fetal monitoring for mothers with a high body mass index (BMI) that minimizes the risk of maternal/fetal heart rate confusion and offers greater freedom to move around during labor
Vaginal birth after cesareans (VBACs) deliveries
Level III NICU: 24-hour monitoring of premature babies by specially trained medical teams that include neonatologists, nurse practioners and other critical care nurses and support staff
Basic and advanced newborn care, which includes an onsite pediatrician who can see your baby in the hospital, as well as onsite lactation consultants, seven days a week
Complete newborn health screenings, including a blood test to detect and treat more than two dozen conditions. We also provide complete hearing screening services by experienced staff supported by audiologists
Infant security program that includes identification bands for babies and parents with security sensors to ensure maximum safety during your stay with us


Schedule a Tour
We know you'll find our warm and caring environment the perfect place to welcome the newest addition to your family. Call 281.737.2500 to schedule a tour.
For more information or to find a physician, call 281.737.2500.
Childbirth Center at Willowbrook
Choose a Doctor at One of Our Locations