Childbirth Center at Texas Medical Center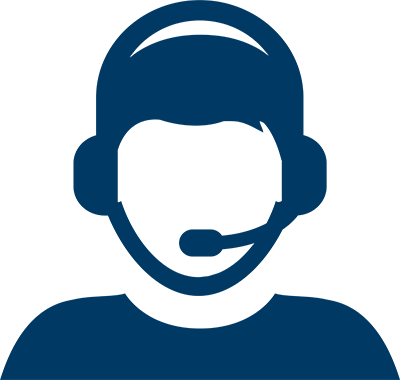 Let Us Help You Find a Doctor
Let Us Help You Find a Doctor
Find a Specialist Near You

The birth of a child is a momentous occasion, and you want a hospital you can trust for your birthing experience. The Houston Methodist Childbirth Center at Texas Medical Center is a safe and supportive environment, offering a distinct level of expertise, compassion and care.


Take a Peek Inside Our Childbirth Center
Classes and Tours
Houston Methodist Childbirth Center at Texas Medical Center is beginning to offer a variety of live online classes , presented by our childbirth educator. Click here to check availability and to register.
Childbirth Center Features
Completely renovated rooms – You and your baby will be in the same warm and comfortable room throughout your labor, birth, recovery and postpartum care, for your entire stay with us
A dedicated team of specialists – Our team includes board-certified obstetricians, maternal-fetal medicine specialists, nurse practitioners, lactation consultants and pediatricians, as well as 24/7 obstetric hospitalists focused solely on expectant mothers
A level II special care nursery – In partnership with Texas Children´s Hospital, we offer the latest in neonatal and pediatric care, as well as pediatric subspecialists in cardiology, neurology, infectious disease and more
A congenital heart clinic – Cardiologists, obstetricians, maternal-fetal medicine specialists, anesthesiologists, nurses and neonatologists are available to treat obstetrics patients with a history of congenital cardiac complications
Services We Offer
We take pride in offering high-quality care and advanced technology to ensure you have the best labor and delivery possible. Our services include:
A wide array of group classes for expectant mothers and their families to help prepare for childbirth and the joys and challenges of caring for a newborn
Family centered birth experience, including regular vaginal deliveries, cesarean sections and vaginal birth after cesarean (VBAC) deliveries, with skin-on-skin mom and baby time immediately after childbirth
An infant security program that includes identification bands for babies, parents and staff, as well as security sensors for babies to ensure maximum safety during your stay with us
Wireless maternal/fetal heart monitoring allows expectant mothers to move around during labor
Complete newborn health screenings, including a blood test to detect and treat more than two dozen conditions, as well as hearing screening services provided by audiologists
See a
complete list of childbirth services
offered at all of our hospitals.
Houston Methodist Childbirth Center at Texas Medical Center
Choose a Doctor at One of Our Locations
Latest news
Upcoming Events