Breast Care Center at Kirby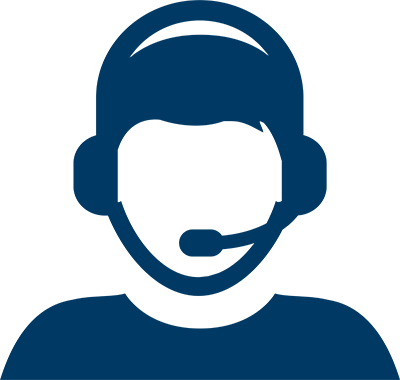 Let Us Help You Find a Doctor
Let Us Help You Find a Doctor

Our Approach to Treatment
At Houston Methodist Breast Care Center at Kirby, we provide breast care that's personalized, comprehensive and convenient. We take pride in creating a warm and inviting environment that's easily accessible and caters to all your breast health needs. Our doctors are leaders in their fields who work with you to develop a personalized care plan.
Complete Breast Care at One Convenient Location
Houston Methodist offers a comprehensive approach to breast care that includes everything from screening and diagnosis all the way through to survivorship. We also provide therapeutic support services for newly diagnosed breast cancer patients as well as advanced treatment through our partnership with the Houston Methodist Cancer Center.
At Houston Methodist Breast Care Center at Kirby, you'll find:
Convenient location close to home, offering easy access and free parking. We even accommodate same-day and walk-in appointments
A skilled team of doctors, nurses and radiologists dedicated solely to breast imaging, which increases accuracy and helps prevent return visits. Our Breast Center is recognized by the American College of Radiology as a Breast Imaging Center of Excellence for offering the highest standards of efficiency, safety and quality
Collaborative care from board-certified radiologists, surgeons and specialists in oncology, pathology and plastic surgery
Breast care navigators who reduce stress by answering questions and providing emotional support and guidance for those who require cancer treatment
Breast Services We Offer
We offer expert evaluation, diagnosis and support for the full spectrum of breast diseases and conditions, including:
Advanced imaging technology to detect breast abnormalities, including 3-D mammograms (tomosynthesis), ultrasound biopsies, stereotactic biopsies and molecular breast imaging, a highly sensitive radiological exam to detect breast cancer
Minimally invasive biopsy including an MRI-guided biopsy that identifies abnormal tissue and guides a needle to the site to collect tissue for testing
Psychotherapy and support groups for women who have received a recent breast cancer diagnosis
The safety of our patients and staff is our priority, and we are taking every precaution to keep everyone safe. We are:
Requiring COVID-19 vaccinations for all of our physicians, staff and employees
Offering convenient eCheck-In through MyChart, our patient portal
Wearing masks and personal protective equipment while providing patient care
Implementing additional sanitation processes to disinfect all equipment and surfaces
Redesigning waiting rooms and check-in lines to ensure social distancing
See a
complete list of breast services
offered at all of our hospitals.
Breast Care Imaging Center at Kirby