Breast Care Center at West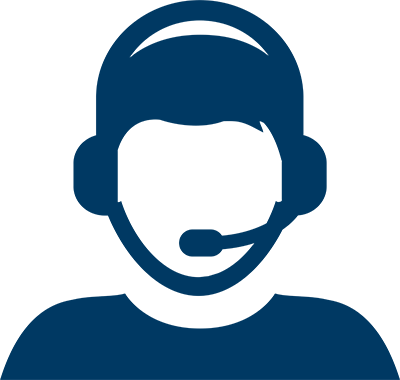 Let Us Help You Find a Doctor
U.S. PATIENTS:713.790.3333
INTERNATIONAL PATIENTS:+1.713.441.2340
At the Houston Methodist Breast Care Center at West, patients receive technologically advanced preventive, diagnostic and therapeutic options for breast care. Whether a routine mammogram, diagnosis or treatment for breast cancer, the Breast Care Center provides women the most advanced options for breast health using a multidisciplinary approach.

Diagnostic and interventional services are performed by board-certified breast radiologists and highly trained technologists, including:
Breast ultrasound and MRI
Digital mamograms
3-D mammograms (breast tomosynthesis)
Ultrasound, stereotactic and MRI-guided biopsies


To schedule an appointment, or to request a second opinion, contact us at 832.522.7465.
Breast Center of Excellence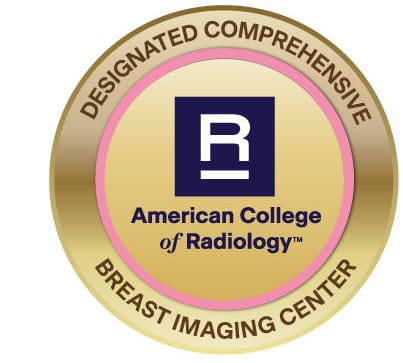 Our Breast Care Center has achieved the highest accreditation as a Breast Center of Excellence from the American College of Radiology (ACR). This means that our imaging services in mammography, breast biopsy and ultrasound meet the ACR's rigorous standards. We are committed to providing you the safest and highest quality care possible.
Breast Care Center at Katy
Share: