Breast Care Center at West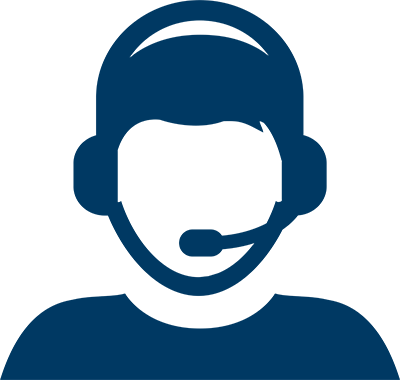 Let Us Help You Find a Doctor
Let Us Help You Find a Doctor
Your Health Matters. Our Experts Can See You Safely.
During the COVID-19 crisis, our mammogram services are available. The safety of our patients and staff is our first priority, and we are taking every precaution to keep everyone safe. We are:
Offering in-car check-in and waiting process at most locations

Screening all patients with a temperature check and exposure questionnaire

Adhering to a strict essential visitor policy

Wearing masks and personal protective equipment while providing patient care

Implementing additional sanitation processes to disinfect all equipment and surfaces

Redesigning waiting rooms and check-in lines to ensure social distancing.
Our Approach to Treatment
At the Houston Methodist Breast Care Center at West, patients receive technologically advanced preventive, diagnostic and therapeutic options for breast care. Whether a routine mammogram, diagnosis or treatment for breast cancer, the Breast Care Center provides women the most advanced options for breast health using a multidisciplinary approach.

Diagnostic and interventional services are performed by board-certified breast radiologists and highly trained technologists, including:
Breast ultrasound and MRI
Digital mamograms
3-D mammograms (breast tomosynthesis)
Ultrasound, stereotactic and MRI-guided biopsies


To schedule an appointment, or to request a second opinion, contact us at 832.522.7465.
Breast Imaging Excellence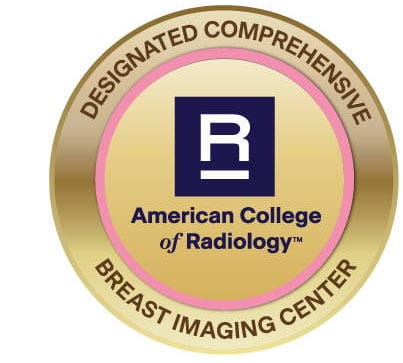 The Breast Imaging Center of Excellence designation is awarded to breast imaging centers that achieve excellence by seeking and earning accreditation in all of the ACR's voluntary breast-imaging accreditation programs and modules, in addition to the mandatory Mammography Accreditation Program.
Learn more >
Highest Quality Breast Care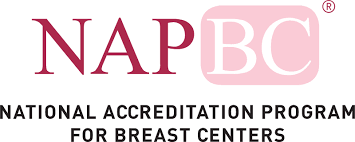 Accreditation by the National Accreditation Program for Breast Centers (NAPBC) is granted only to those centers that have voluntarily committed to provide the highest quality care to patients with diseases of the breast. Each center must undergo a rigorous evaluation and review of its performance and compliance with the NAPBC standards. Learn more >
---
Breast Care Center at Katy
Share: