Childbirth Center at Clear Lake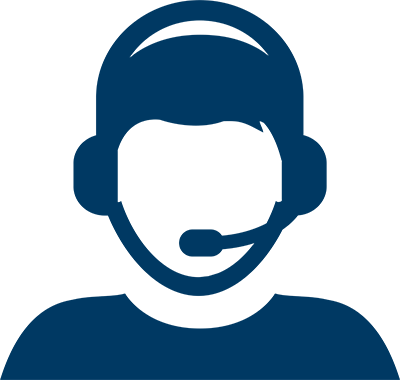 How can we help?
How can we help?
Find an OB-GYN Specialist

You want a supportive, caring environment to welcome your baby into the world, and we want to be that place for you.

Our childbirth center is a full-service birthing facility providing labor, delivery, postpartum and neonatal care.

Childbirth Center Tours
Tours are available on the 1st and 3rd Sunday of each month at 4:30 p.m. Private tours are also welcomed and are available by appointment. Click to register online or call 281.333.8899.

Childbirth Classes
Our childbirth educators and lactation consultants are here to help. To register for a childbirth class, please call 281.333.8899.

Preregister For Your Birth
Plan ahead and preregister for your stay with us at houstonmethodist.org/registration or call 346.901.2299. You can also preregister in person at the hospital main admitting office, 8 a.m. – 5 p.m. For directions, click here.

Neonatal Intensive Care
Our neonatal intensive care unit (NICU) is managed in partnership with Texas Children's Hospital, a recognized leader in the treatment of babies born with complications or prematurely. Board-certified, fellowship-trained neonatologists provide around-the-clock care, making us the only hospital in the Bay Area with a Level II NICU offering Texas Children's Hospital neonatology expertise to families.
An Exceptional Birthing Experience
It's never too early to prepare for one of the biggest moments in your life. At Houston Methodist Childbirth Center at Clear Lake, we make the experience as perfect as the moment.
Childbirth Center at Clear Lake
Choose a Doctor at One of Our Locations
Share: