Center for Restorative Pelvic Medicine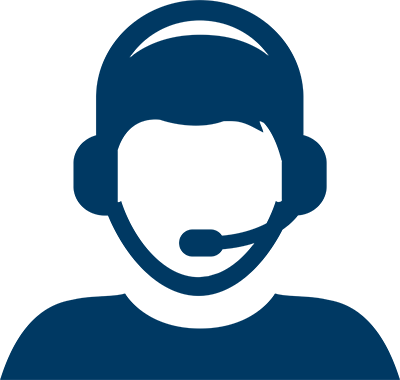 Let Us Help You Find a Doctor
Let Us Help You Find a Doctor

Houston Methodist's Center for Restorative Pelvic Medicine (CRPM) is led by specialists who are among the nation's leading experts in diagnosing and treating pelvic health issues ranging from simple to complex in both women and men.
We are committed to restoring your pelvic health so you can restore your confidence.
A Dedicated Care Team Fully Invested in Your Pelvic Health
Our specialists have decades of experience offering advanced care to women and men with pelvic health issues in a collaborative, caring environment.
The center's team includes:
Urogynecologists
Urologists
Gynecologists
Pelvic floor physical therapists
Plastic surgeons
Colorectal surgeons
The Center for Restorative Pelvic Medicine team works together to develop the best personalized plan for you based on your specific condition and unique lifestyle needs. To make your care convenient, our patient coordinator arranges for you to see as many doctors as you need on the same day.
Effectively Managing & Treating Pelvic Floor Disorders
Our center is at the forefront of surgical management of pelvic issues, with surgeons skilled in minimally invasive robotic and laparoscopic techniques and reconstructive surgery. The team also offers highly specialized pelvic health physical therapy.
We're also committed to improving how pelvic floor issues are treated, offering access to a range of clinical trials for conditions such as urinary incontinence, fecal incontinence and neurogenic bladder. Additionally, we launched the Houston area's first accredited urogynecology fellowship to help train the next generation of pelvic health experts.
Pelvic Floor Disorders We Treat
Experts in the Center for Restorative Pelvic Medicine work as a team to diagnose and treat the full range of pelvic health issues, including:
Your care team will help you understand how your specific condition is best treated.
In addition to medications and the traditional surgical procedures used to treat pelvic floor issues, our expert team also offers:
Intimacy and sexuality counseling
MonaLisa Touch®– A minimally invasive laser treatment for vulva disorders and vaginal discomforts (dryness, burning) that interfere with your normal sexual life. Resolves estrogen drops in the vaginal wall tissue by re-activating the production of new collagen and reestablishing healthy conditions in the vaginal mucosa.
Care Coordination
Care Coordination Pelvic health conditions can be complex and often require the coordination of several highly trained specialists such as urogynecologist, urologists, gynecologists, colorectal and plastic surgeons and pelvic physical therapists. To help you identify the right specialist for your pelvic floor condition, we offer a dedicated care navigator who will assist with the scheduling and coordination of care among your treatment team as well as your primary care doctor.
Meet Your Care Navigator: Erika Mendez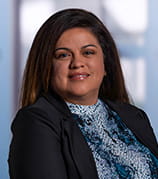 Erika joined Houston Methodist in 2005. In addition to more than a decade of patient care experience, she has a diverse background ranging from family medicine to specialized healthcare. Erika is passionate about educating and supporting her patients in their healthcare decisions while using her experience to ensure effective communication and collaboration to meet their healthcare needs. Erika will help expedite your care, ensuring you see the right provider from the start. Call Erika at 713.441.9229.
Center for Restorative Pelvic Medicine