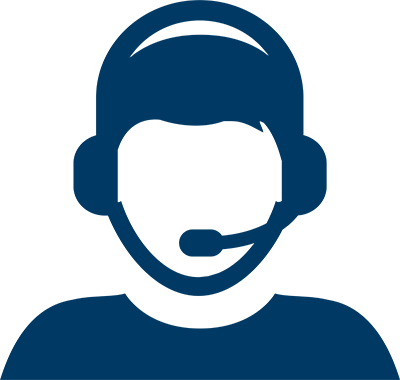 Let Us Help You Find a Doctor
Let Us Help You Find a Doctor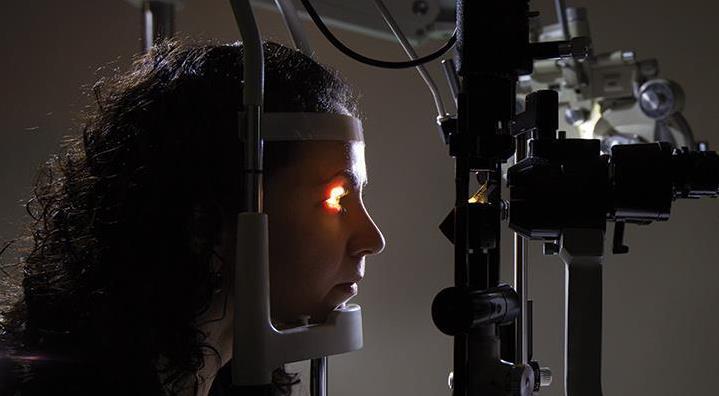 The Jack S. Blanton Sr. Eye Institute (Blanton Eye Institute) at Houston Methodist Hospital provides patients with medical and surgical treatment for eye disorders and diseases in even the most challenging cases.

Houston Methodist is consistently ranked as a national leader in ophthalmology by U.S. News & World Report. Our team of highly trained specialists is comprised of physicians and faculty from Houston Methodist, Weill Cornell Medical College and The University of Texas Medical Branch, bringing together the best doctors, staff and students from locations all over the world.


Leaders in Vision and Eye Care
Houston Methodist ophthalmologists have expertise in all subspecialties of adult ophthalmology, with access to specialized operating suites designed for unique conditions and complex eye surgeries.
Houston Methodist is one of the few medical centers nationwide to offer dedicated ocular pathology, which allows physicians to immediately assess malignancy in eye tumors and determine appropriate treatment. Comprehensive care includes collaboration with the Houston Methodist Institute for Technology, Innovation & Education (MITIE), our team of researchers and some of the world's top specialists in neurology, neurosurgery, neuro-oncology and metabolic diseases, such as diabetes to address ocular complications.
Ophthalmology Services We Offer
Our highly skilled physicians are renowned for diagnosing and treating the most challenging eye-related cases, offering dedicated ophthalmology operating rooms, 24/7 emergency room access and ocular subspecialty coverage in the emergency room.

Houston Methodist is known for its on-site clinical outpatient evaluation and treatment facilities. On-site surgical suites are equipped with the most advanced technology, which allows our team of dedicated and multidisciplinary physicians to treat even the most complex cases.
Our physicians specialize in treating:
Choose a Doctor at One of Our Locations
Latest News
Upcoming Events