We offer men personalized, coordinated and confidential care
Houston Methodist's Men's Health Center brings together the extensive resources of Houston Methodist Hospital to provide men with an unparalleled level of comprehensive, confidential and quality care.
Under the leadership of urologist Brian J. Miles, MD, our center's mission is to provide men the opportunity to discuss intensely personal health issues with doctors and other specialists who can address your specific needs. Our experts will diagnose, monitor and treat common conditions such as prostate and bladder cancer, testosterone replacement therapy, erectile dysfunction and metabolic syndromes/weight control and diabetes, as well as provide access to coordinated care as necessary. To this end, our team will provide immediate referrals, and patient navigators will make appointments as needed with cardiologists, plastic surgeons, physical therapists, endocrinologists and andrologists.
The reality is that many men often neglect their own personal health and well-being. But what if you had a single cutting-edge center devoted just to men's health, where your care was personalized, meaningful and confidential? At the Men's Health Center, you will find just that, because we believe that a center focused solely on men can be a portal into improving your overall health.
Conditions We Treat
Erectile Dysfunction (ED)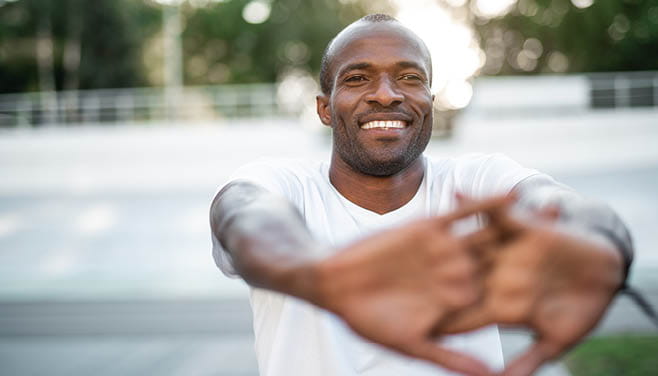 Premature ejaculation
Erectile dysfunction
Oral medications
Vacuum pump
Prostate Health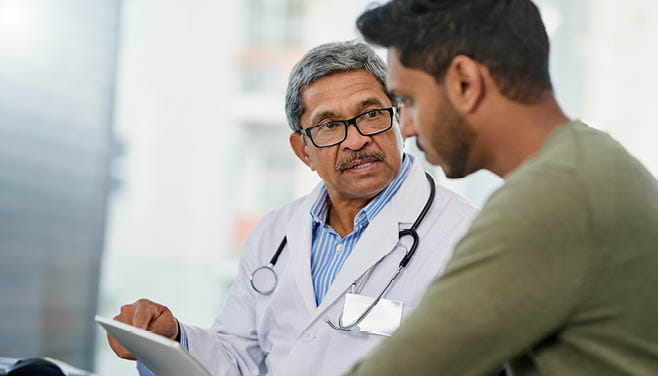 Prostate cancer
Enlarged prostate
Elevated PSA
Targeted/fusion prostate biopsy of real-time ultrasound
Male circumcision
Low Testosterone (Low T)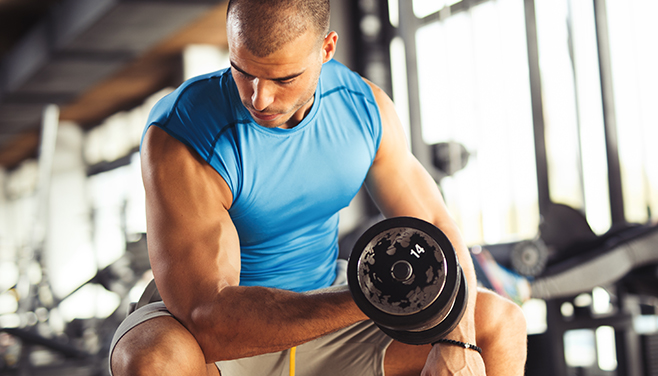 Decreased sex drive
Hypogonadism
Decreased energy
Mood swings/insomnia
Decreased lean muscle mass
Metabolic Syndrome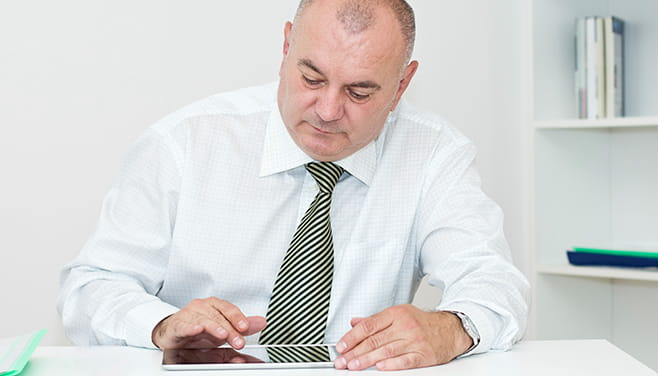 Hypertension
Cholesterol management
Diabetes – type I and II
Osteoporosis/osteopenia
Thyroid disorder
Increased belly fat
Bladder & Incontinence Health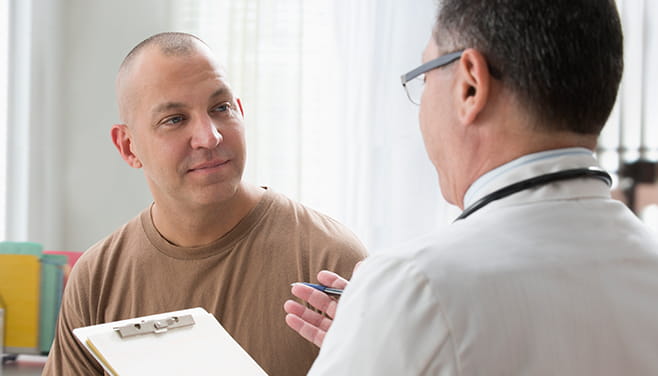 Bladder cancer
Urinary retention/stress incontinence
Urinary tract infection
Cystitis/ bladder stones
Urinary frequency/urgency
Nocturia
Kidney Health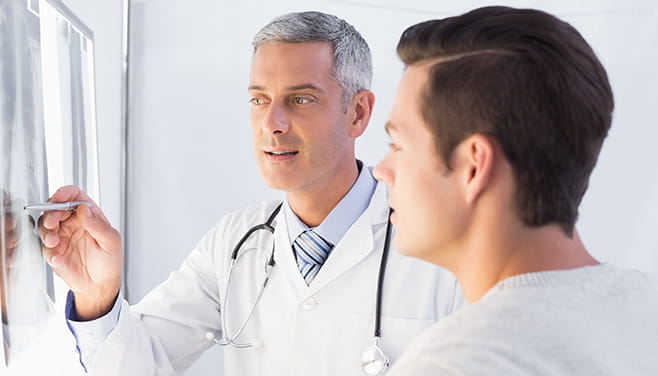 Renal cancer
Hematuria
Renal stones
Renal mass/cysts
Ureteral injuries
Kidney function/flow
Men's Health Center at Houston Methodist Hospital
Scurlock Tower, 21st Floor
6560 Fannin St.
Houston, TX 77030
346.238.1210
Fax: 713.441.9522