Physicians' Alliance for Quality (HMPAQ)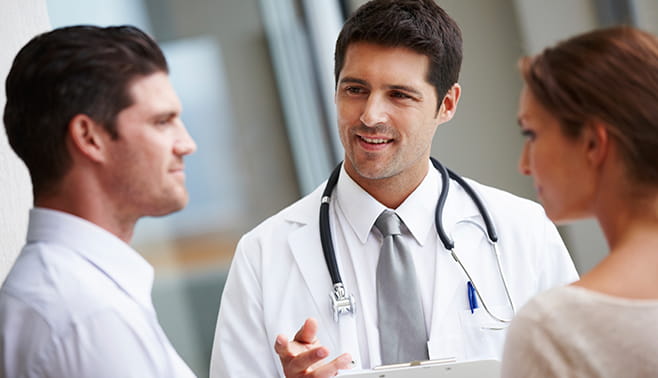 Our Vision: Value Based Medicine Physician Network

Houston Methodist Physicians' Alliance for Quality (HMPAQ) is a physician alignment model reaching throughout the Greater Houston and surrounding areas working with independent physicians recognized for quality outcomes.
HMPAQ brings together private Primary Care and Specialists in a collaborative effort to deliver excellence in health care, patient satisfaction and clinical outcomes through quality improvements and population health programs.

HMPAQ has built a network of active Quality Health Care Providers who have the opportunity to participate in nationally and regionally recognized Clinical Quality Programs, Population Health Programs and Direct-to-Employer opportunities. These physicians are committed to a high level of true quality integration to serve current and future health care industry demands and challenges.
Discover the difference
Join one of the nation's leading academic medical centers