COVID‑19 Front Line Heroes Appreciation Program

THANK YOU FOR HELPING US MEET OUR GOAL!
Because of your generosity – totaling more than $2.7 million – we have provided roughly 5,000 Houston Methodist staff on the front lines in the battle against COVID-19 with a paid day off (8 or 12 hours, depending on their shift) and a $100 bonus to treat their families to a "Meal on Us." These heroes are involved in all aspects of patient care, from nurses and lab techs to nutrition and environmental services. They have worked tirelessly for the past four months administering and reading tests, providing unparalleled services to our patients, and ensuring our hospitals are safe and welcoming for all.
Gifts to this inspiring initiative came from
more than 140
community benefactors, who contributed more than
$1.7 million
to date, and
more than 1,600
Houston Methodist physicians, scientists and staff, who contributed more than
$1 million
to date, including more than 10,000 hours of donated paid time off.
Special thanks to:
• Wendy and Ben Moreland, Mary and Ron Neal, the Jerold B. Katz Foundation, the Houston Astros Foundation, Pat and Steve Chazen, Christine and David Underwood, and Great Southwest Paper Company for establishing a challenge fund to inspire others to contribute;
•
Dr. Stanley H. Appel for his leadership, and all the physicians who joined this effort throughout the Houston Methodist system; and
•
The Houston Methodist Human Resources Department for leading the employee drive.
We are deeply grateful for your outpouring of support for these heroes. Thank you also to those of you who have sent in
messages of support
or posted on our
social media accounts
. Your words of encouragement and support
mean the world to the men and women
on the front lines against COVID-19.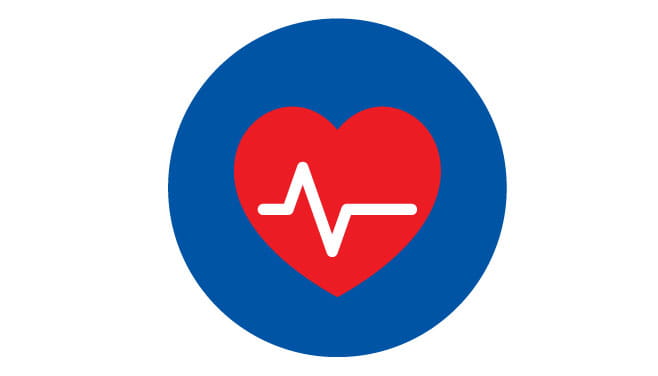 ---
When making a contribution to the COVID-19 Front Line Heroes Appreciation Program, select "I would like to add a note with my gift" in the payment section.
Post your notes, pictures and drawings of encouragement, support and appreciation for our front line staff on social media. Be sure to use the tag #HoustonWeCan so our Heroes see your message!

Houston is strong. When confronted with adversity, we band together and overcome. And though this coronavirus pandemic is unprecedented, we face it the same way — together. #HoustonWeCan care for our city, save lives and support our front line heroes.