Advancing Nursing Excellence AWARDS


Nurses hold a special place in the hearts of their patients. Often the first to offer a greeting
and the last to say goodbye, their distinct role as caregivers, cheerleaders and coaches places
them at the intersection of compassion and competence.
In celebration of National Nurses Month this May, we honor our more than 7,000 Houston Methodist nurses, one of whom is Patty Soong, BSN, RN. After losing her mother to a rare form of cancer in 2017, Soong decided to leave her job as a chemical engineer and follow her heart into a career in nursing. Today, she supports patients and their families in the acute care multi-organ transplant unit of Houston Methodist Hospital.

"My nursing path has proved to be so fulfilling," Soong says. "My job has helped me focus on core strengths, like compassion, empathy and communication, while also drawing on problem-solving skills I learned as an engineer to improve patient care."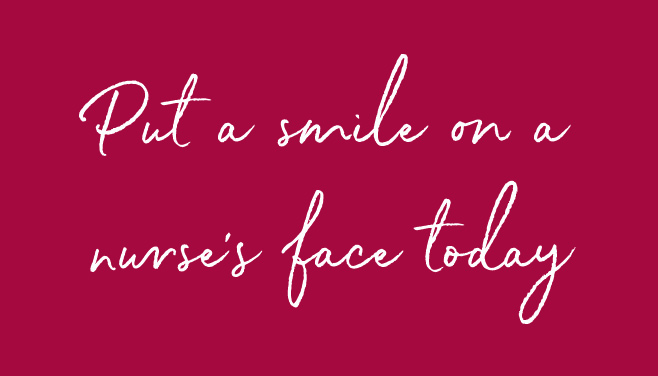 For 100 years and counting, Houston Methodist nurses have honored a commitment to teamwork, integrity and resilience— with a personal touch. To thank nurses like Soong, the Houston Methodist
Advancing Nursing Excellence Council
recently created a new award to recognize outstanding early-career nurses. Through a generous endowment from the John S. Dunn Foundation, this annual tribute will commend a deserving caregiver who embodies Houston Methodist values by providing exemplary patient care.