Advancing Nursing Excellence


Houston Methodist nurses have been woven into the fabric of the hospital since its inception. For over 100 years, they have answered the call to provide unparalleled safety, quality, service and innovation to our patients. Despite countless challenges during the COVID-19 pandemic, they have persevered — bringing empathy and hope to patients and their families.
In 2021, OUR nurses cared for...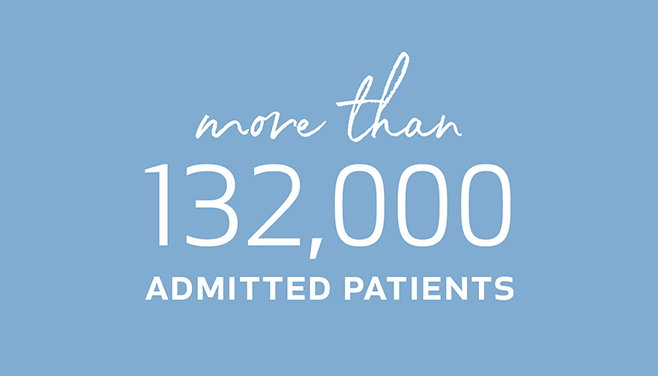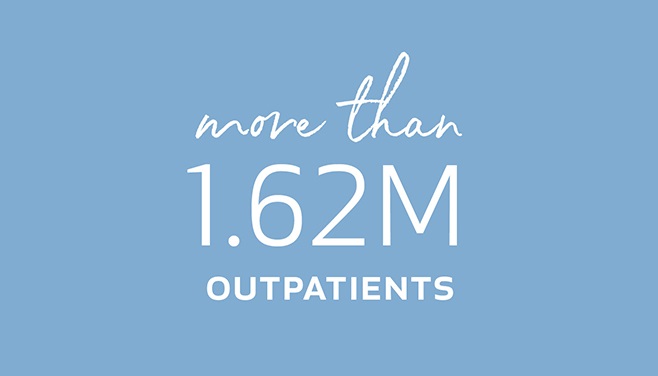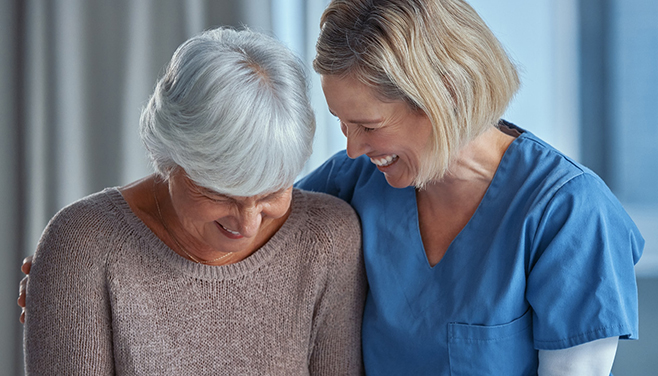 Now is a great time to care for those who care for us. We recognize and honor nurses' contributions to the culture of excellence at Houston Methodist. Please support the Advancing Nursing Excellence Council's efforts to elevate and encourage our nurses through advanced training opportunities.
We invite you to partner with us in continuing the nursing legacy of hope and healing at Houston Methodist. Your gift at the $250, $500 or $1,000 level will support the Houston Methodist Endowment for Excellence in Nursing. This endowment benefits the Nursing Science Fellowship Program, which augments our nurses' critical thinking and problem-solving abilities throughout the hospital to make a positive impact on our patients and staff. We hope you will join us in this important partnership opportunity and help us honor our nurses.