Volunteer Opportunities at Sugar Land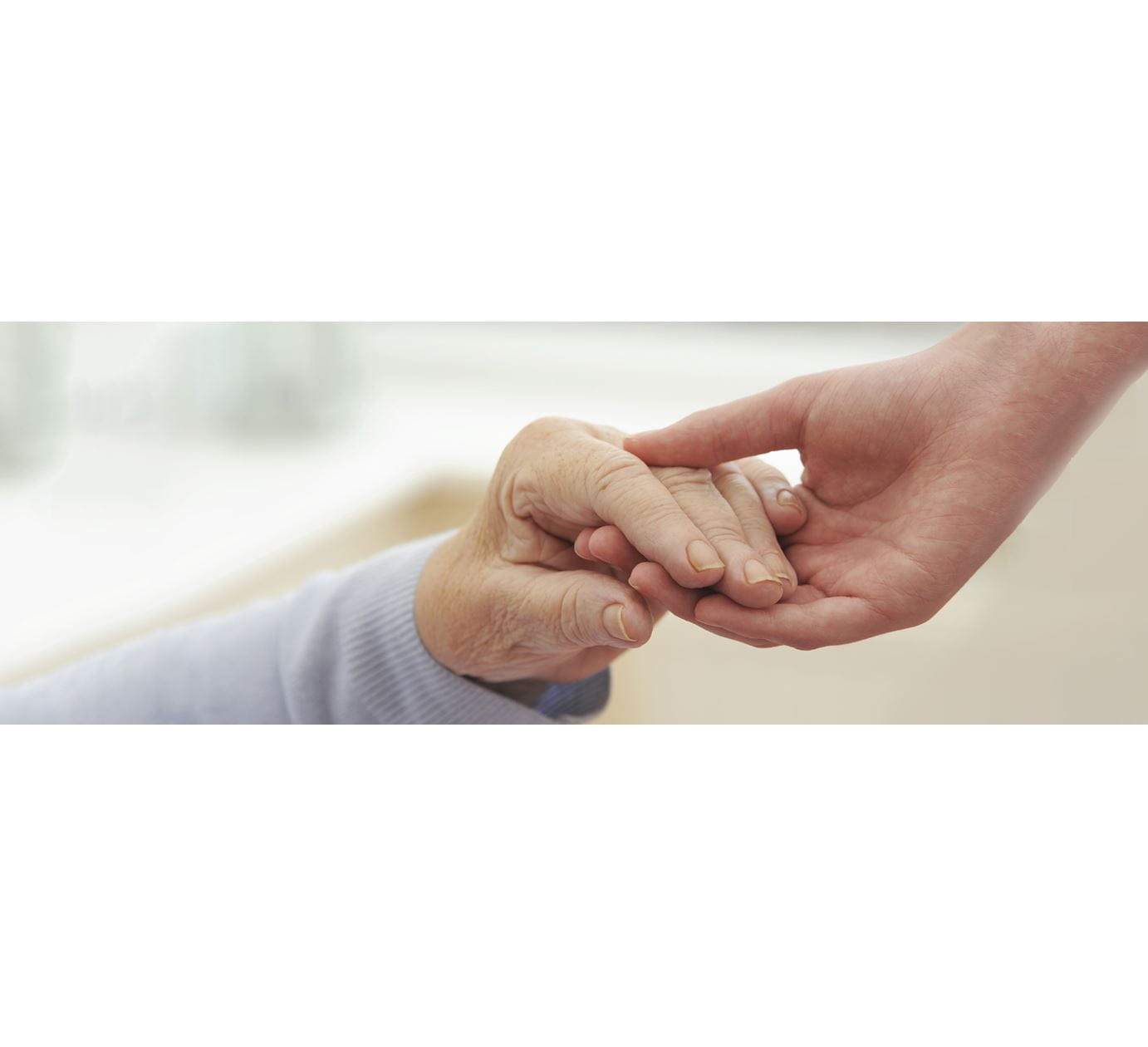 Why volunteer?


At Houston Methodist Sugar Land Hospital, volunteers are an essential part of our health care team, helping us deliver compassionate, world-class care to our patients and visitors.

Our volunteer program offers many rewarding and meaningful opportunities from interacting with patients to assisting staff or providing administrative support to various departments.

Creative placement and flexible scheduling allow volunteers to pursue special interests and to use individual skills and talents to make a positive difference in the lives of those they help. By volunteering at Houston Methodist Sugar Land, many people have enriched their own lives while serving their community.

Who can volunteer?

Houston Methodist Sugar Land volunteers are a diverse group of young adults, college students, stay-at-home parents, professionals and retirees. As a values-based organization, we choose individuals with a strong work ethic and those who possess personal values of integrity, compassion, accountability, respect and excellence.

Applicants for volunteer service at Houston Methodist Sugar Land must meet certain requirements, including a clean background check and our health and immunization standards.

How to become a volunteer

To be considered for the Houston Methodist Sugar Land volunteer program, please contact Volunteer Services at 281.274.7127 or hmslvolunteers@houstonmethodist.org . You may also pick up an application at the front desk of the Main Pavilion hospital entrance. Applications should be completed and returned to the Human Resources Department located on the first floor of the Sweetwater Pavilion.
Click here to download the application form.

We ask all our volunteers commit to offering their time at least one day per week, four hours per day. A typical term of service, unless otherwise negotiated, is one year or a minimum of 150 hours.

To learn more, please read our Frequently Asked Questions.

Houston Methodist Sugar Land
Volunteer Services
16655 Southwest Frwy.
Sugar Land, TX 77479