Outcomes, Quality & Health Care Performance Research

At Houston Methodist we are committed to measuring and quantifying the outcomes of our patient care so we can assemble both a "big picture" and granular detail plan for continuously improving the quality and performance of the health care we provide. Our interdisciplinary research is focused on improving the outcomes for patients through changing clinical practice, supporting patient decision-making, evaluating innovative invasive therapeutic procedures and promoting education in a non-patient-based environment for surgeons and other health professionals. Our researchers are also tasked with providing clinical research and educational support for optimizing drug therapy for patients by evaluating outcomes of medication usage studies.
For analyzing outcomes with a purpose of developing new clinical guidelines, we developed a comprehensive electronic data warehouse called METEOR that integrates the clinical, administrative and research data of our patients from across the system and provides a platform to analyze that data. We also provide expert assistance with statistical analysis, data management and high performance computing services to internal and external research teams, as well as consulting on study design and analysis for grants and contracts.
surgeon-specific tools improve clinical performance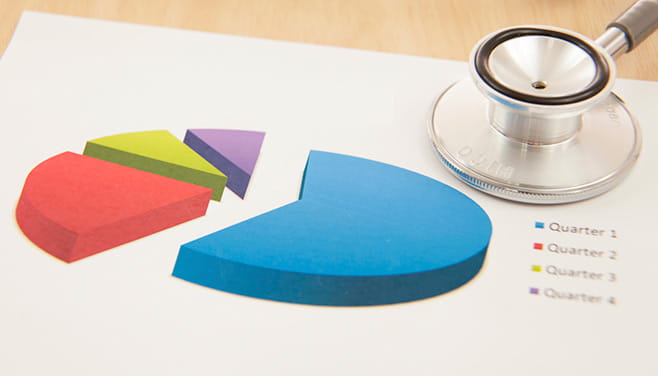 Researchers report that surgeon-specific reporting tools have the potential to improve their clinical performance.
Learn More.
VALUE-BASED HEALTHCARE AFFECTS HYPERTENSION TREATMENT AND OUTCOMES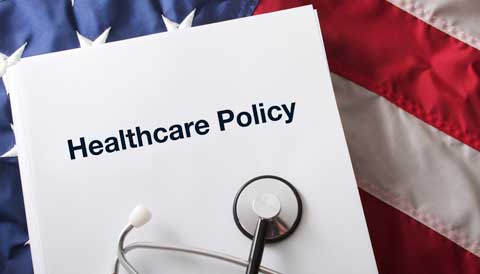 Understand how new healthcare policies direct hypertension treatment and outcomes in an editorial published in Circulation by
Robert A. Phillips, MD
.
Learn more
.
---
$ 26.2 million for sepsis & delirium research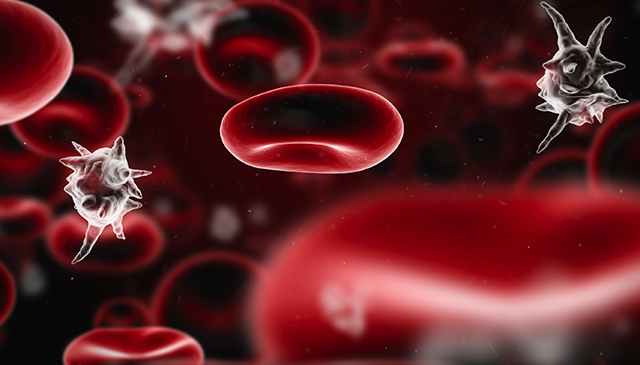 Houston Methodist receives $26.2 Million for sepsis and delirium research from the Centers for Medicare & Medicaid Services.
Learn More.
mitie - virtual hospital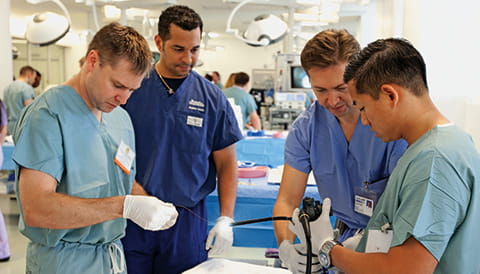 MITIE

SM
is a comprehensive, state-of-the-art virtual hospital at Houston Methodist for health care professionals to develop and acquire new clinical skills.
Learn More.
---