Center for Health Data Science & Analytics

The Center for Health Data Science & Analytics (HDSA) is a data service center comprised of data scientists, data analysts, and statisticians who work with clinicians and researchers to:
Explore,
Collate,
Harmonize, and
Analyze data from multiple sources and angles.
Leadership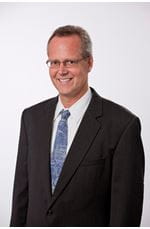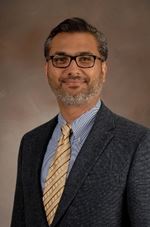 Stephen L. Jones, MD, MSHI Farhaan S. Vahidy, PhD, MBBS, MPH
Director Co-Director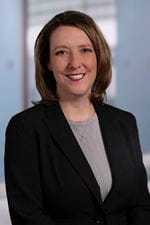 Jennifer Taylor, MBA
Research Administrator
Services We Provide


Research data pipeline development and maintenance
Workflow optimization, innovative tracking, predictive and advanced analytics, outcomes measures, and cost reduction for quality improvement & population health management
Statistical and advanced modeling techniques to different types of data
Coordinate with clinicians and in supporting developing recommendations, grants, manuscripts and presentations for a variety of audiences and stakeholders
Clinical and lab experimental design and data analyses using a unique expertise in mathematics and statistics
Developing and applying machine learning and artificial intelligence applications to biomedical data
Statistical power and sample size determination, inferential hypothesis testing, linear and non-linear programming, algorithm development and numerical methods, computational intelligence, data mining, creating databases in REDCap
How to Request Services


Data request portal coming soon! To submit a request in the meantime, please send an email to chdsa@houstonmethodist.org.

Please note that data requests usually take 15 business days or longer to process, depending on the volume and complexity.