Department of Nanomedicine

The Department of Nanomedicine focuses on interdisciplinary research by combining nanoengineering, mathematical modeling and biomedical sciences to develop nanotechnology-enabled therapeutic and diagnostic platforms for combating diseases including cancer, cardiovascular diseases and infectious diseases. Our research spans a wide range of areas including personalized nanochannel drug delivery systems, injectable nanovectors that achieve desired therapeutic concentrations in target tissue, discovery of new protein biomarkers through proteomics, developing biodegradable synthetic polymers with the biological functions of natural biomaterial scaffolds, and microfluidics for disease diagnostics.

Mauro Ferrari, PhD, Retires From Houston Methodist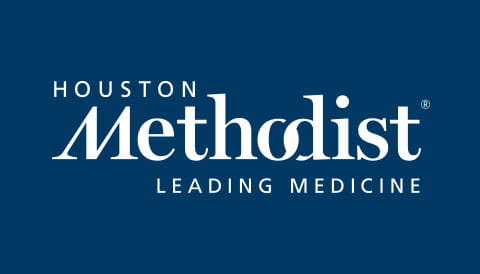 Mauro Ferrari, PhD, former president of the Houston Methodist Institute for Academic Medicine and chief commercialization officer, has retired from Houston Methodist to pursue other opportunities in research, education and service to the underprivileged.
Learn more>
Department of Nanomedicine Chair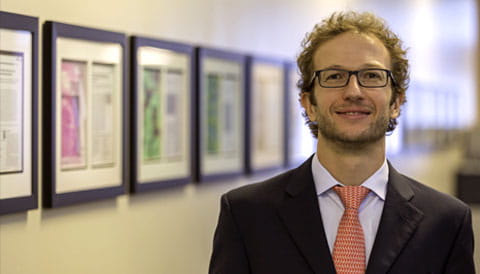 Alessandro Grattoni, PhD
Professor of Nanomedicine, Institute for Academic Medicine
Chair, Department of Nanomedicine
Houston Methodist
---
Methodist in Space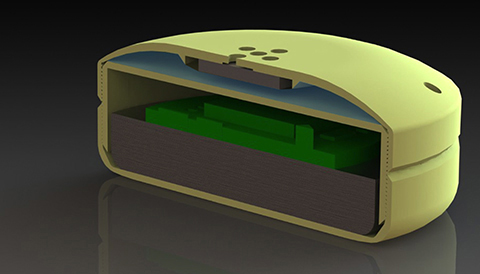 Houston Methodist received about $1.25 million from the Center for the Advancement of Science in Space (CASIS) to develop an implantable device that delivers therapeutic drugs at a rate guided by remote control.
Learn more.
Contact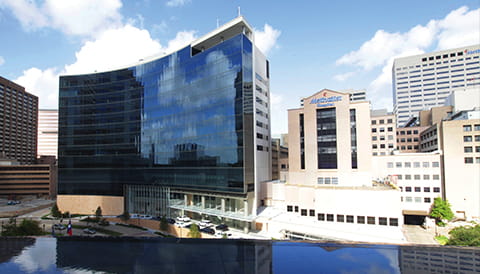 Department of Nanomedicine
Houston Methodist Research Institute
6670 Bertner Ave.
Houston, TX 77030