Message from the Program Director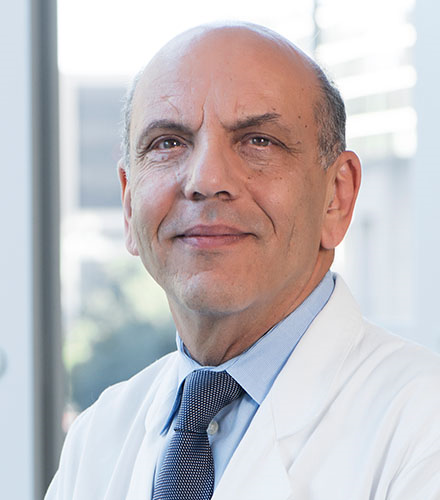 On behalf of the Department of Surgery at Houston Methodist Hospital, I would like to thank you for your inquiry into our fellowship in multi-organ transplantation. Our primary objective is to train and educate the future leaders in abdominal organ translation. To this end, I am responsible for ensuring that our fellowship program delivers the educational and training opportunities necessary for you to develop into a skilled surgeon. I am responsible for the selection identification of core faculty, the training environments in which you learn and the educational programs delivered to you. Lastly, I am responsible for ensuring that the fellowship is in compliance with regulatory and program requirements of organizations with oversight. I am responsible to ensure that you have a safe and supportive environment in which to work, learn and practice as a surgeon.

In return for the investment our program will make in you, you are responsible for applying your own best efforts to progress in the fellowship. You must work to develop your medical knowledge, your skills as surgeons and your ability to provide care to patients. You are expected to assume responsibility for your education and use the training opportunities as a platform for your professional growth. You will learn to use environment wisely and to adhere to high professional standards in your work.

After learning more about our fellowship program through our website, you may agree that it would be difficult to find another program that will match the commitment and quality of our faculty in an environment with Houston Methodist's clinical volume and complexity for this training.


Please keep us in mind as you consider your future options and we look forward to working with you in the future.


Thank you,


A. Osama Gaber, MD, FACS
J.C. Walter Jr. Presidential Distinguished Chair & Director, J.C. Walter Jr. Transplant Center
Professor of Surgery, Academic Institute
Full Member, Research Institute
Program Director, Transplant Surgery Residency, Department of Surgery
Houston Methodist
Weill Cornell Medical College