In 2010, Houston Methodist DeBakey Heart & Vascular Center received an $8M grant from The DeBakey Medical Foundation and was tasked with building the premier cardiovascular training organization in the world. Founder of Houston Methodist DeBakey Heart & Vascular Center, Dr. Michael E. DeBakey trained thousands of surgeons, instilling in them the desire to be lifelong learners and continually strive for excellence. Building on Dr. Michael E. DeBakey's commitment to excellence in education, Houston Methodist DeBakey CV Education was created and today offers globally accessible, comprehensive cardiovascular education, including hands-on training, for health professionals at every level.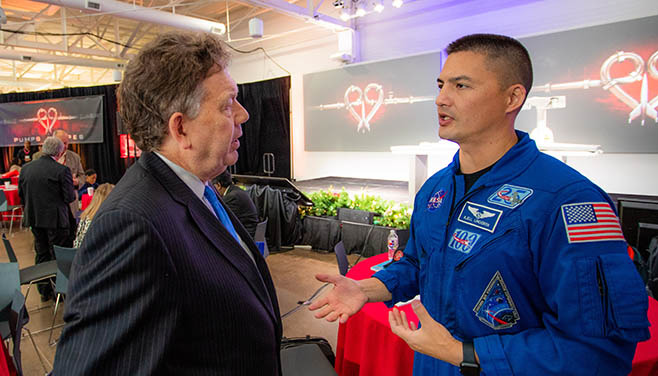 Improving cardiovascular health goes beyond training healthcare providers, so DeBakey CV Education regularly reaches out to the public to teach and empower Houstonians to manage their heart health. Our public outreach events focus on congenital heart disease, women's heart health, heart failure, cardiopulmonary resuscitation (CPR) and more. Furthermore, because we believe collaboration is the heart of innovation, we foster cross-industry partnerships through Pumps & Pipes, connecting experts from medicine, aerospace and energy to develop creative solutions to complex problems using "your neighbor's toolkit."
DEBAKEY CV EDUCATION Mission
Our mission is to promote training and education around all aspects of cardiovascular disease in Houston, the United States and around the world. By promoting cardiovascular education, DeBakey CV Education seeks to improve cardiovascular health, and reduce the global burden of cardiovascular disease.
DEBAKEY CV EDUCATION Team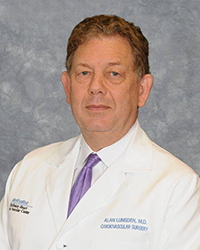 Alan B. Lumsden, MD
Medical Director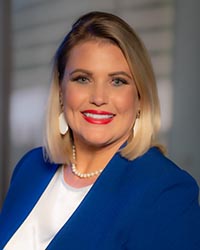 Angie Mitchell, MBA
Director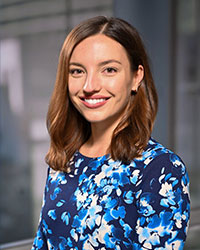 Allie Rueter, MBA
Operations Manager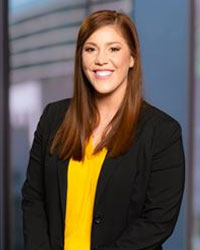 Dakota Bramble-Hill, MPH
Project Specialist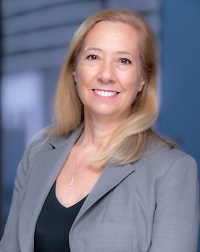 LaVonne Carlson
Senior Editor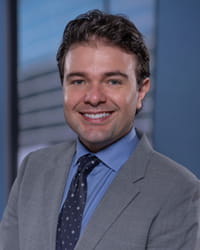 Fernando Castaldi
Sr. Videographer/Photographer/Editor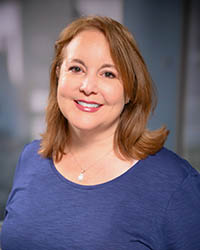 Jennifer Collins
Program Manager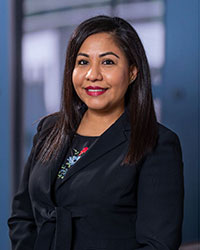 Elizabeth Arredondo,

MBA
Project Specialist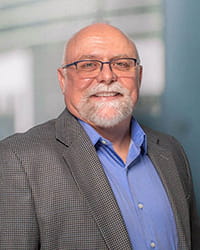 Patrick Givens
Sr. Videographer/Photographer/Editor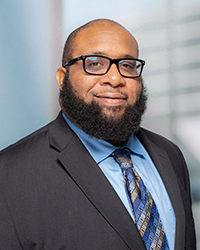 Tyree Horn, MEd
Education Technology Administrator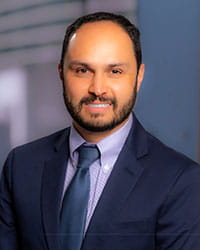 Christopher Ibarra
Project Specialist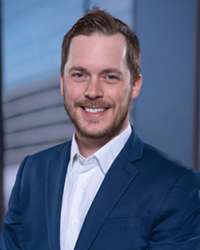 Obed McCalip
Sr. Videographer/Photographer/Editor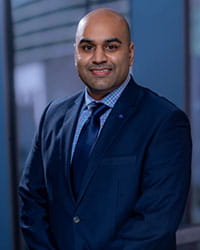 Jignesh Patel, MHA, RRT
Project Specialist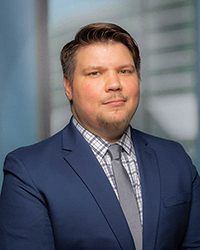 George Tripsas
Sr. Videographer/Photographer/Editor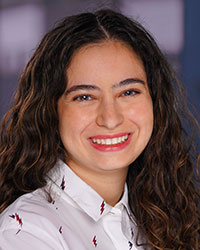 Farah Chatila, MPH
Project Coordinator
Support DEBAKEY CV EDUCATION
In order to continue to evolve our training and educational capabilities, financial support is critical. We are developing new training and education models, believe in objective quantitative evaluation of each course and symposium and are actively involved in the research of education. To contribute financial support for DeBakey CV Education or Houston Methodist DeBakey Heart & Vascular Center, please call the Methodist Hospital Foundation at 832.667.5873.
Contact Us