DeBakey Institute for Cardiovascular Education & Training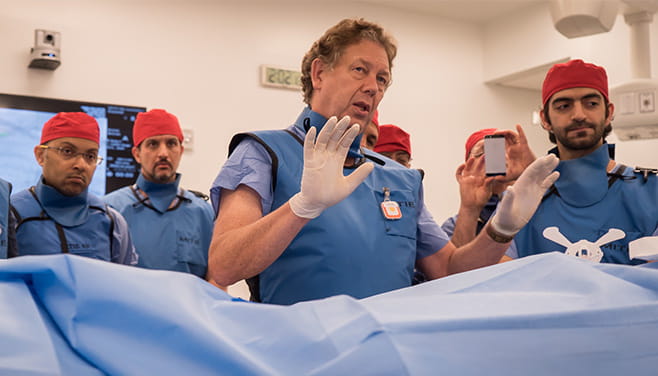 Building on Dr. Michael E. DeBakey's commitment to excellence in education, Houston Methodist's DeBakey Institute for Cardiovascular Education & Training (DICET) is an epicenter for cardiovascular academic and clinical educational programs that support the provision of optimal care to patients suffering from cardiovascular conditions and diseases.
skills academy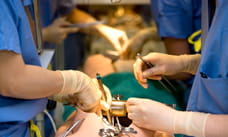 The DICET Skills Academy is a collection of hands-on educational workshops for cardiovascular professionals, primarily offered in the MITIE
SM
virtual hospital. The Skills Academy serves a wide spectrum of health care providers of all levels of experience.
Learn more >
didactic college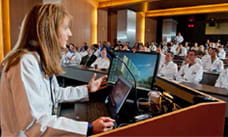 The DICET Didactic College is a collection of conferences and symposia such as the Cardiovascular Fellows' Boot Camp, Multi-Modality Cardiovascular Imaging for the Clinician, the Re-Evolution Summit and a number of smaller conferences.
Learn more >
Public Outreach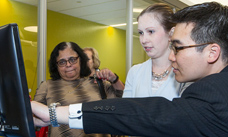 DICET is committed to educating the public about what they can do to improve their heart health. We offer hands-on CPR training and symposia that are open to patients and guests.
Learn more >
Debakey cv journal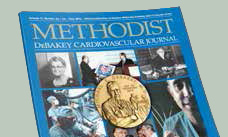 The Houston Methodist DeBakey Cardiovascular Journal reports on leading edge research, diagnosis and treatments from specialists at the DeBakey Heart & Vascular Center and other invited contributors.
Learn more >
DICET Online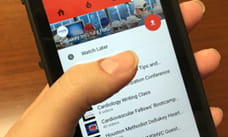 DICET Online is a web-based platform that provides regularly updated electronic cardiovascular educational materials to health care professionals, including electronic courses, presentations, lectures and videos.
Learn more >
About DICET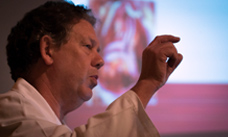 DICET is a first-of-its-kind national center for comprehensive education in cardiovascular disease. Discover our mission, audiences and how to contact us.
Learn more >