Training Plan
The training plan is directed towards the goal of providing the resident with the core knowledge and experience necessary to allow that resident to graduate as a competent plastic surgeon. The plan is further directed towards preparing the resident for successful examination by the
American Board of Plastic Surgery
.
Curriculum
The comprehensive plastic surgery curriculum is designed along the guidelines developed by the
American Council of Academic Plastic Surgeons
and
Accreditation Council for Graduate Medical Education
. A three-year planned curriculum controls the teaching material to ensure complete coverage of the field of plastic surgery. The attainment of cognitive skills is demonstrated by striving for exceptional performance on the plastic surgery in-service examination and, afterwards, by successful completion of the certifying and qualifying examinations administered by the American Board of Plastic Surgery.
Rotations

Residents enjoy a close and ongoing relationship with the teaching staff. During each rotation, the resident participates in both, the operative and office experience. The residents are exposed to a variety of approaches and techniques from which he or she will, hopefully, evolve his or her own approach to a specific problem in plastic surgery.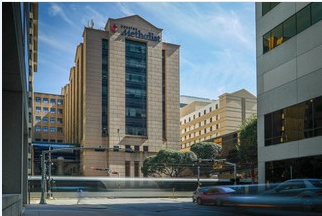 HOUSTON METHODIST HOSPITAL
The rotations at this institution expose the residents to a wide variety of plastic and reconstructive surgery patients including reconstructive surgery, breast reconstruction, and cosmetic surgery. In addition, at Houston Methodist Hospital, there are orthopedic hand and upper extremity, anesthesiology, dermatology, oculoplastic, and oral maxillofacial surgery rotations.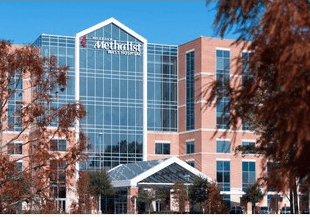 HOUSTON METHODIST WEST HOSPITAL
The rotation at this hospital exposes the residents to a large volume and variety of plastic and reconstructive surgery patients with an emphasis on oncoplastic surgery, facial reconstruction and breast reconstruction.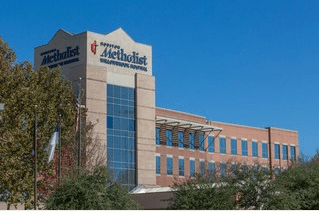 HOUSTON METHODIST WILLOWBROOK HOSPITAL
The rotation at this hospital exposes the residents to a large volume and variety of reconstructive surgery with an emphasis on peripheral nerve and upper extremity plastic surgery, and reconstructive microsurgery.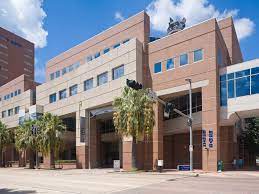 ST. JOSEPH MEDICAL CENTER
The rotation at this institution provides clinical experiences in various plastic and reconstructive surgery procedures. This institution has an abundance of cosmetic, breast reconstruction, hand, congenital, and general reconstructive cases. Faculty supervise the clinical activity of residents at all times.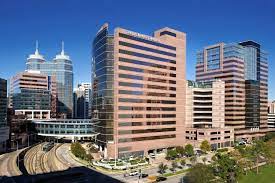 TEXAS CHILDREN'S HOSPITAL
This institution is one of the largest pediatric hospitals in the United States. Residents will rotate for Pediatric Plastic Surgery and develop progressive skills in the evaluation, emergency care, and perioperative management of the pediatric plastic surgery patient, with an emphasis on congenital problems, acute and chronic trauma, laser therapy, orthognathic surgery, and microsurgery.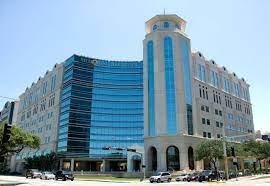 MEMORIAL HERMANN HOSPITAL
Memorial Hermann Hospital is a Level I Trauma Center. At this institution, residents will achieve a general knowledge of the evaluation and management of burn patients. Residents will also participate in the care of trauma patients, on the Adult Trauma Service, as this rotation provides a high volume of lower extremity and craniofacial trauma. Residents also participate on the Hand Service, and care for a high volume of hand trauma patients. On the Congenital Facial and Facial trauma rotation, the residents will develop skills and techniques for pediatric plastic surgery and facial trauma, including the correction of craniofacial defects, cleft lip, and palate problems.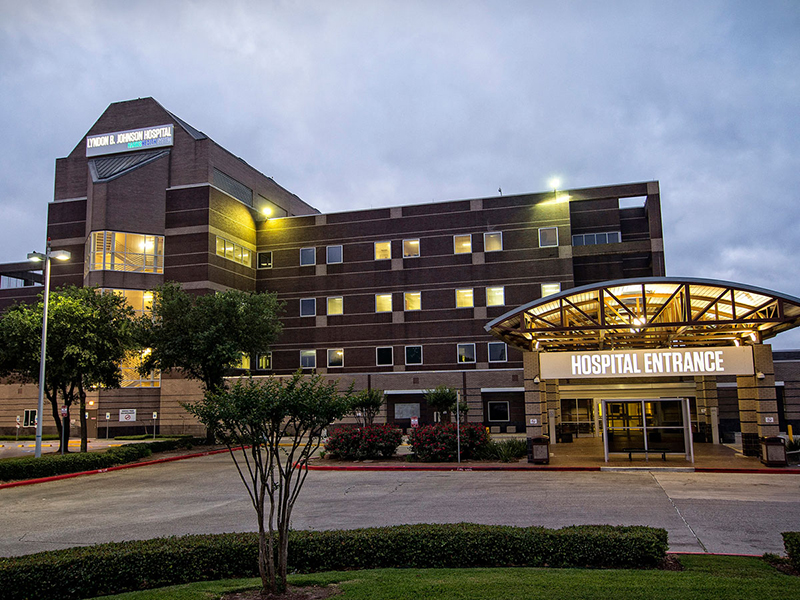 LYNDON B. JOHNSON HOSPITAL
The goal of the Extremity Trauma, Facial Trauma, and Tissue Transfer rotation is to allow residents maximum responsibility in the care of patients presenting to this facility primarily with reconstructive problems. Although there is direct supervision from the faculty, the residents have an increased responsibility for making patient management decisions, and conducting operations. Residents have an opportunity to manage patients with unusual and often advanced diseases, deformities, and injuries of interest to plastic surgeons. At LBJ, the resident plays a large role in the ambulatory clinics and receives a good exposure to outpatient care.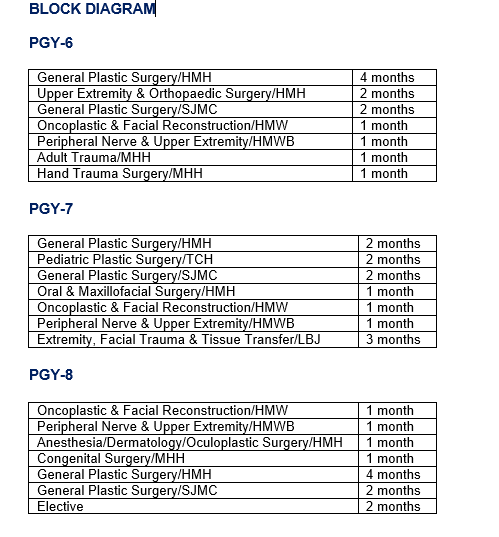 Schedule of Conferences


Mondays at 4:30 pm – St. Joseph Medical Center: Teaching Conferences (Lectures, Journal Club, Indications, M&M, Case Presentations & Mock Orals).
Wednesdays at 6:30 am – Houston Methodist Hospital: Case Conferences.
Residents are also invited to attend a number of other conferences at the two local medical schools, which include grand rounds, hand conference, maxillofacial conference, pathology conference, etc. There are fixed reading assignments (PSEN curriculum and journals), for which the residents are responsible throughout the year. A three-year planned curriculum controls the teaching material to ensure complete coverage of the field of plastic surgery.
Courses/Meetings
Plastic Surgery meetings
- Residents receive funding from GME and the department to attend and present their work at national and regional Plastic Surgery meetings:
ASPS
,
ASAPS
,
ASRM
,
TSPS
and others. In addition, residents attend the monthly Houston Society of Plastic Surgeons meetings and the annual
Dallas Rhinoplasty
course.
"Facial Aesthetic Surgery"
cadaver course at
Houston Methodist Institute for Technology, Innovation & Education
, led by
Dr. Eugene Alford
.


Microsurgery Course –
the residents take a four-day course in basic microsurgical techniques. Each resident thereby acquires the facility necessary to perform reliable microsurgical anastomoses necessary for the performance of free flaps, re-implantation, etc.


Voluntary International Experience –
For several years, the senior residents, along with the cleft lip and palate team of Operation San Jose, have traveled to an under-developed foreign country for one week of intensive cleft lip and palate surgery on a voluntary basis.