Events
Resident Graduation Dinner 2017
Ranch Party at Dr. Blacklock's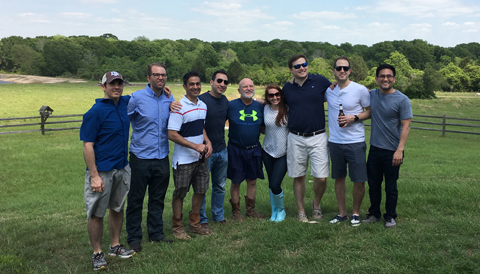 All-Texas Softball Tournament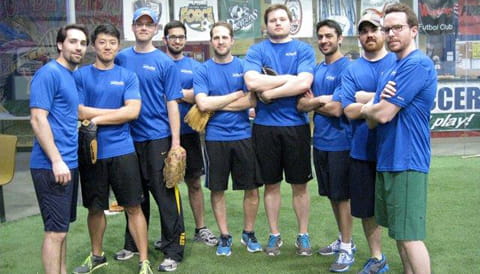 Each year, the neurosurgery residents come together for the Annual Texas Neurosurgery Residency Training Programs Conference. All six neurosurgery residency training programs in Texas participate. After the conference, the programs participated in a softball tournament.
Uganda Spine Surgery Mission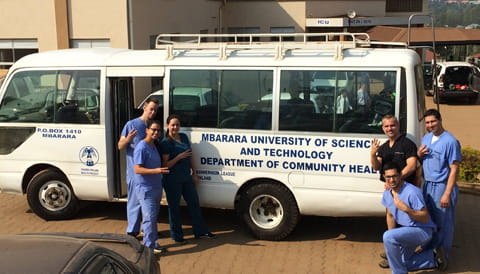 Our residents have an opportunity to take an annual trip to Uganda to provide the best possible spine care to Ugandan patients afflicted by infectious, degenerative, traumatic and congenital spinal ailments. In addition, the Mission will strive to provide a fertile environment for the education of those who serve these patients.
Faculty Awards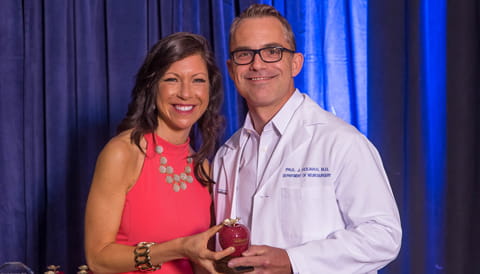 Faculty Teaching Excellence Award recognizes outstanding contributions to resident teaching nominated by our own residents.