Message from the Program Director
A Message from the Program Director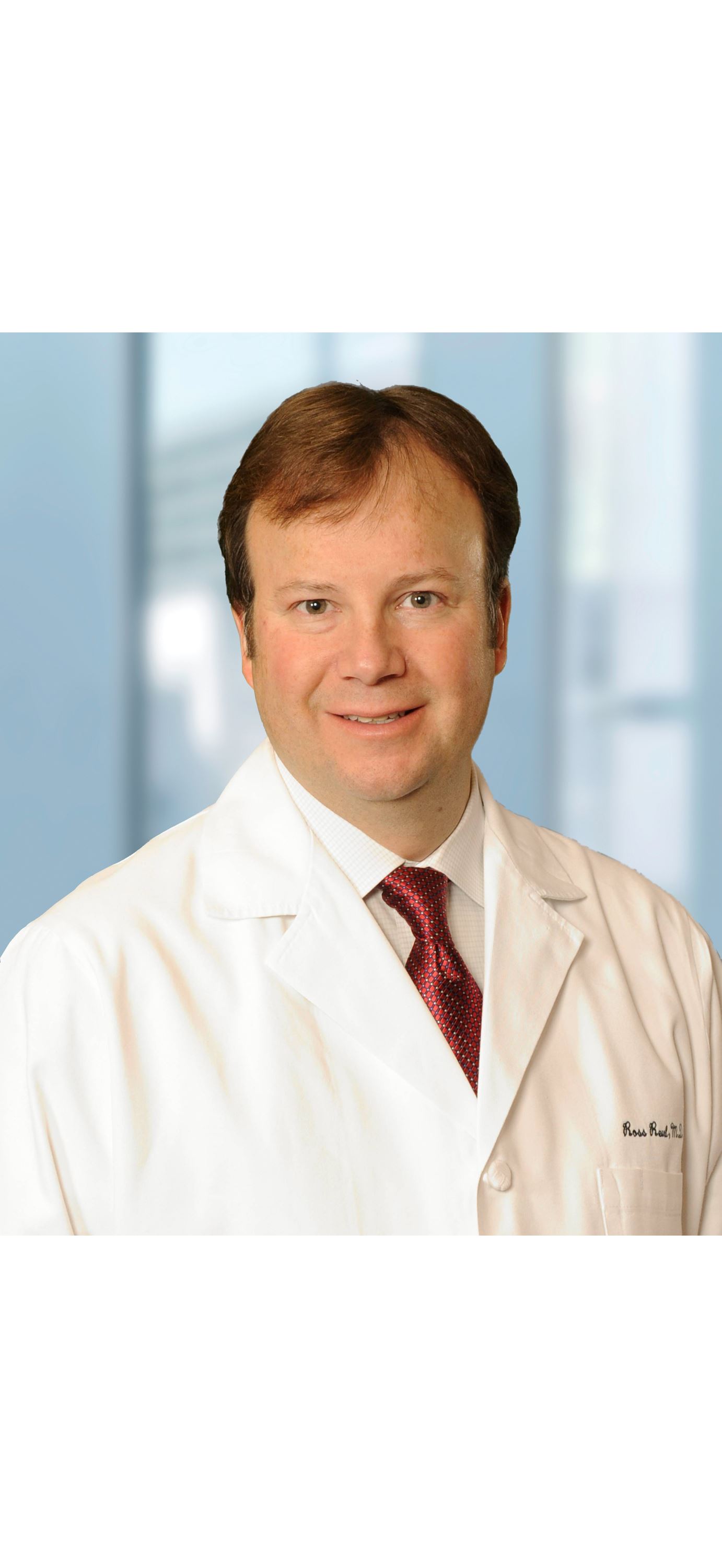 Welcome, I am delighted you are interested in our program. I am Ross Reul, Program Director for The Houston Methodist Thoracic Surgery Fellowship Program in the Texas Medical Center in Houston, TX. We have developed an incredible training program in one of the premier cardiovascular centers in the world. Our trainees will benefit from the long academic tradition of the House of DeBakey and in this program you will be trained and mentored by faculty with extensive experience, diverse experience and a profound passion for teaching. Fellows will also rotate at the Dell Children's Hospital in Austin with Dr. Charles Fraser and his team for their focused congenital heart surgery training.
The Houston Methodist Hospital Thoracic Surgery program is a two-year program and we accept one fellow each year. As the largest hospital in the Texas Medical Center, Houston Methodist Hospital provides a high volume and immensely diverse patient population that provides surgical residents the experience needed to become great cardiothoracic surgeons.
We are focused on providing you an environment of inquiry, state of the art facilities and care, up to date clinical exposure and a faculty mentor to guide research interest and productivity during your training. Above all else, the faculty and the department are dedicated to your professional success – the completion of your fellowship is just the first step in a shared journey of growth and mentorship. We hope to have the privilege of joining you along this journey.
I look forward to visiting with you.
Sincerely,
Ross Reul,
Program Director, Thoracic Surgery Fellowship
Click here to view a video from our faculty.