Immunobiology & Inflammation Research

At Houston Methodist, we perform interdisciplinary translational research in the areas of immunology and inflammation that bridges laboratory science and clinical applications in the fields of cardiovascular disease, diabetes, infectious disease, metabolism, cancer, neuroscience and transplantation. Our scientists and researchers conduct immunology research and clinical translation of basic discoveries into biotherapeutics to treat conditions that are related to immune responses. Our interdisciplinary translational research team, explores topics such as inflammation and epigenetic regulation in obesity and diabetes, inflammation and epigenetic regulation in cancer, development of vaccines using new techniques like nanoengineering, antigen-specific regulatory T cells in cardiovascular and neurologic disease, and epigenetic alterations in various human disease conditions. Our research projects also focus on improving transplant outcomes by exploring innovative ways to reduce transplant rejection and understanding transplant-related issues including graft injury and repair, stem cells and tissue regeneration, transplant rejection, tolerance-compatible immunosuppression, and biomarkers for rejection or tolerance.
PATIENT education in end-stage renal disease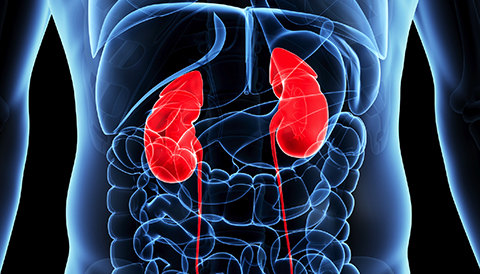 A new study finds that more patient education is likely to help them access preemptive transplantation sooner after the diagnosis of end-stage renal disease.
Learn More.
Xian Li, MD, Phd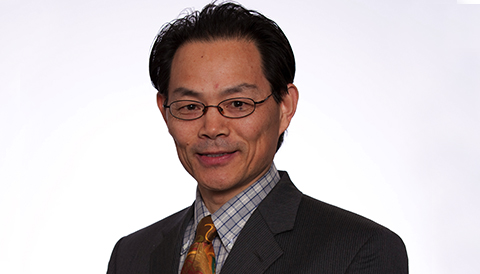 Xian Li, MD, PhD is Professor of Transplant Immunology in Surgery and the director of the Immunobiology & Transplant Research Center.
Learn More.
---
New kidney transplant rejection study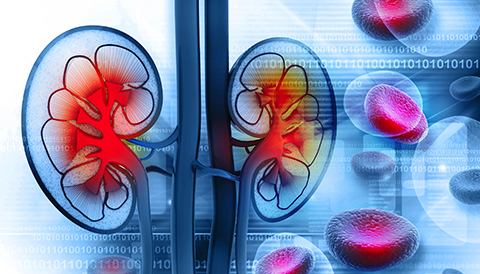 The rATG for kidney transplant study tests the safety and effectiveness of a single dose of rATGy infusion for transplant rejection.
Learn More
.
---