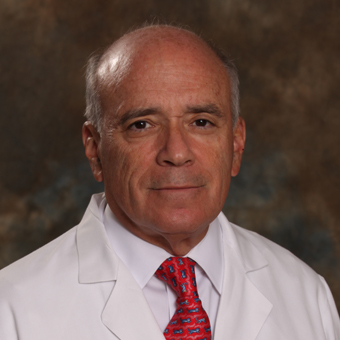 David B. Rosenfield, MD
Principal Investigator
Director, Speech and Language Center
Professor of Neurology, Weill Cornell Medical College
Dr. Rosenfield directs the Speech and Language Center as well as the EMG and Motor Control Laboratory in the Neurological Institute. As Professor of Neurology, he is a practicing neurology clinician as well as a physician-scientist who investigates speech-motor disruption and music/sound processing of the brain.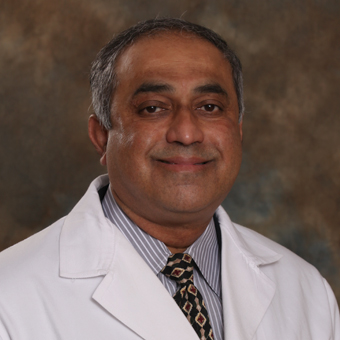 Santosh Helekar, MD, PhD
Principal Investigator
Associate Professor of Neurology
Weill Cornell Medical College
Dr. Helekar's research program focuses on developing and studying songbird models of speech disorders and developmental learning disabilities, how the brain encodes vocal sounds, and the neural basis of vocal learning and plasticity. His current experiments involve brain functional magnetic resonance imaging, diffusion tensor imaging and local field potential recordings, and long-term computerized monitoring of birdsong learning and proteomics of sensorimotor brain structures.
Blessy Sara John, MS, ASQ CQE
Biomedical Engineer-Stroke Research
Blessy John completed her Master of Science degree in Medical Devices and Diagnostic Engineering from University of Southern California, Los Angeles in 2011. She joined Houston Methodist Research Institute in 2011 and is currently working as a Biomedical Engineer in Neurophysiology and Neuromodulation Lab under Dr. Helekar's leadership. Her work focuses on constructing, testing and maintaining Transcranial Rotating Permanent Magnet Stimulator (TRPMS) prototypes invented by Dr. Santosh Helekar and Dr. Henning Voss for various clinical research and clinical trials. Her work also expands assisting Dr. Helekar in various lab projects, providing TRPMS treatment to patients, and training individuals on how to use the device on patients. She is a certified ASQ Quality Engineer (2015)