General Surgery Residency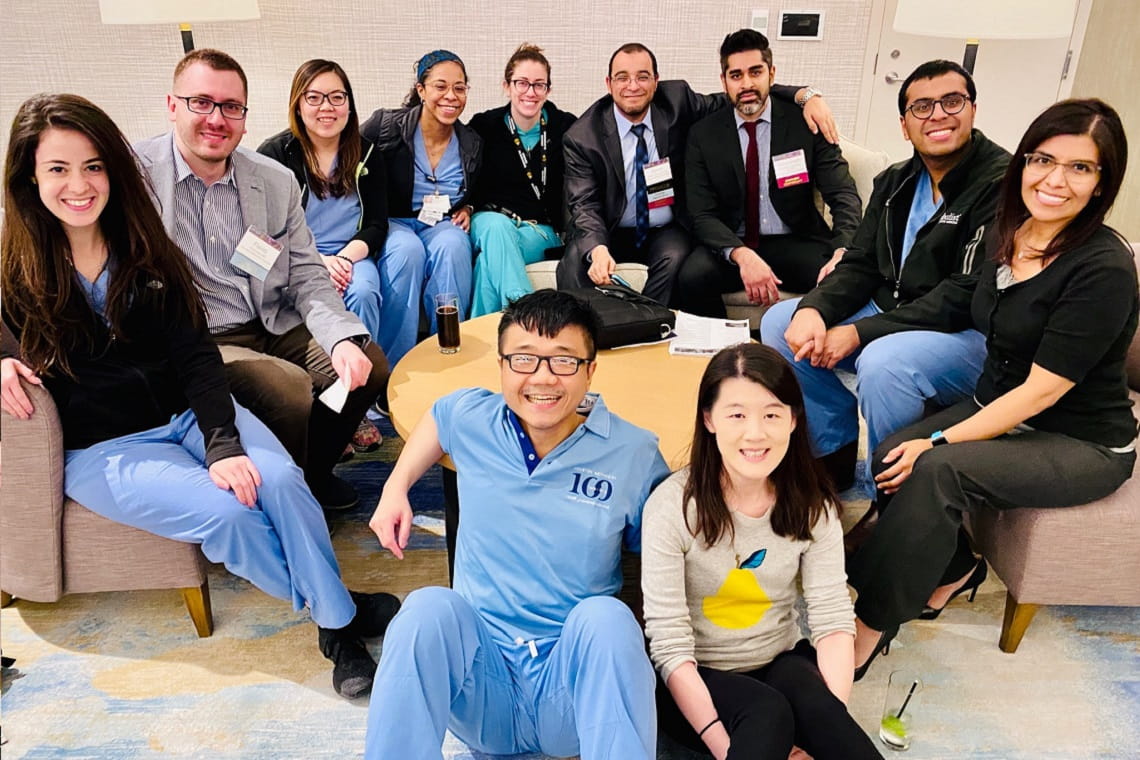 The Residency in General Surgery at Houston Methodist maintains a standard of excellence by providing only the best education for our medical students and residents. Ranked in 10 specialties by U.S. News & World Report and listed as one of FORTUNE magazine's "100 Best Companies To Work For" since 2006, Houston Methodist directs millions of research dollars into patient care and offers the latest innovations in medical, surgical and diagnostic techniques. Our program assets, such as the state-of-the-art MITIE training and simulation center, allows residents to rehearse surgical skills and prepare for the operating room in a realistic and meaningful way.

We are affiliated with four medical schools, including Weill Cornell Medical College of Cornell University, the University of Texas McGovern Medical School at Houston, the University of Texas Medical Branch in Galveston, and Texas A&M. Our residents rotate through area hospitals to obtain the clinical training and didactic education necessary to become highly competent surgeons.
Follow us on Twitter: @hmhsurgery
---
Academic Coordinator
Program Director
Kristina McDonald
Department of Surgery
6550 Fannin St., Smith Tower 1661
Houston, TX 77030
Tel: 713.363.9604
Fax: 713.791.5126
gensurg@houstonmethodist.org