Internal Medicine Residency - The Woodlands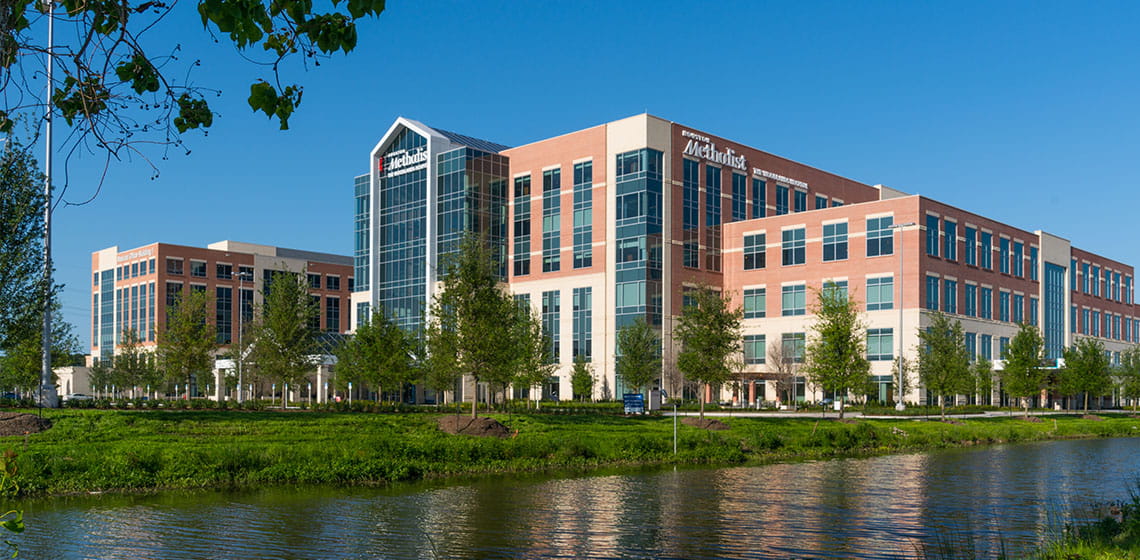 Houston Methodist The Woodlands Hospital (HMTW) now offers a thirty-six month ACGME accredited Internal Medicine Residency Program. Our residents will rotate through a variety of core and elective rotations in the outpatient and inpatient setting and participate in a longitudinal continuity clinic. Residents will have the opportunity to work closely with faculty members and cultivate their individual clinical interests. Our program will have a total of 18 categorical positions, and we look forward to welcoming our first class in July 2024.
Program Mission

The mission of our program is to provide comprehensive, well-rounded, and evidence based clinical training with a special focus on quality and safety with the aim of developing a diverse group of physicians that will be well-equipped to practice and Lead Medicine in whichever setting they practice or train further in.
---
Houston Methodist The Woodlands Hospital (HMTW)
Houston Methodist The Woodlands Hospital
has state-of-the-art facilities and an unparalleled focus on providing excellent patient care. HMTW has been recognized nationally by Vizient® as #1 in providing high-quality care among Complex Care Medical Centers in 2021 and 2022. HMTW has an expansive, diverse, and highly qualified group of medical staff and faculty members across primary care, hospital medicine, and all major medical and surgical sub-specialty fields. HMTW Hospital provides a true sense of community where all members work closely in sync to deliver outstanding and safe patient care. HMTW is also proud to be a member of the greater Houston Methodist System. Our trainees will have access to the Houston Methodist Academic Institute and system-wide resources to further specific clinical training, educational, and research interests.
---
The Woodlands, TX
The Woodlands is a vibrant planned community north of Houston. The Woodlands offers an array of outdoor activities, dining and entertainment options including the Woodlands Waterway as well as the George and Cynthia Mitchell Pavilion and concert venue. The Woodlands is also an ideal place for families with highly ranked schools, and numerous parks.