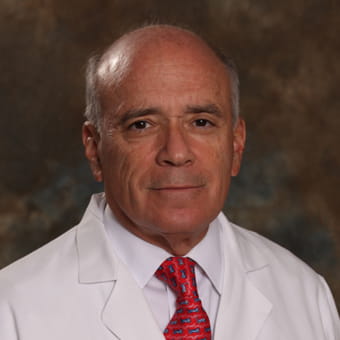 David B. Rosenfield, MD
Director, Speech and Language Center
Professor of Neurology, Weill Cornell Medical College David B. Rosenfield, MD directs the Speech and Language Center as well as the EMG and Motor Control Laboratory in the Houston Methodist Neurological Institute. As Professor of Neurology, Weill Medical College of Cornell University, he is a practicing neurology clinician as well as a physician-scientist who investigates speech-motor disruption and music/sound processing of the brain.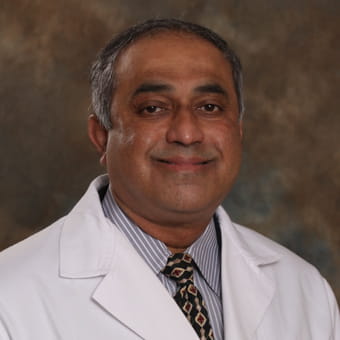 Santosh Helekar, MD, PhD
Associate Professor of Neurology
Weill Cornell Medical College
Dr. Helekar's research program focuses on developing and studying songbird models of speech disorders and developmental learning disabilities, how the brain encodes vocal sounds, and the neural basis of vocal learning and plasticity. His current experiments involve brain functional magnetic resonance imaging, diffusion tensor imaging and local field potential recordings, and long-term computerized monitoring of birdsong learning and proteomics of sensorimotor brain structures.