The Patricia Levy Zusman International Workshop hosted by the Center for Neuroregeneration and Department of Neurosurgery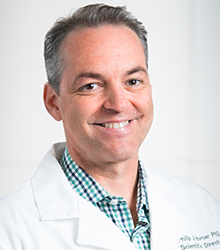 Philip Horner, PhD,
Scientific Director
The Zusman Workshop is a collaborative network that stimulates new ideas among scientists and encourages collaborations and research by bringing rising-star investigators and under-represented minorities together. This workshop offers a hyper-focused environment with an incubator set up, intended to allow participants to attend technical presentations on targeted subjects, followed by a faciliatory environment where there is continuation over time on the progress of their science. Workshop participants are encouraged to discuss ideas with other investigators and are urged to collaborate on the projects based on the ideas exchanged during the workshop.



Our Donors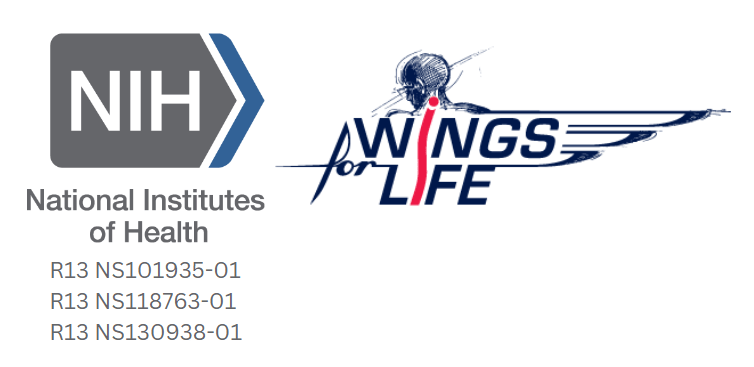 For questions regarding Zusman Workshop, please contact:
Center for Neuroregeneration
Department of Neurosurgery
Houston Methodist Research Institute
6670 Bertner Ave.
Houston, TX 77030
cnr@houstonmethodist.org