High Performance Computing Core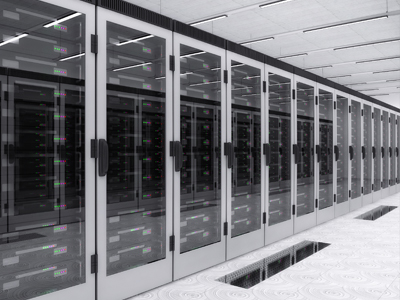 Director:
Ginny Torno
713.441.1746
The High Performance Computing (HPC) environment at the Houston Methodist Research Institute is a clustered server system hosted in the Houston Methodist data center. Our HPC environment is a Beowulf cluster configured with Open HPC/PBS Pro Cluster Manager. Several pre-loaded software packages and libraries are included. Researchers have the option to request additional software and libraries as needed.
Technical Specs
The current capacity of the HMRI HPC environment includes 624 CPU's, 3.3 TB RAM, and 500 TB High Performance Scratch Storage.
Support
The HMRI HPC is maintained by expert level analysts and is currently offered to HMRI faculty and their teams at no cost. To request HPC services, submit a HelpDesk ticket by emailing helpdesk@houstonmethodist.org, attention TMHRI – RT Clinical and Informatics. For questions or additional information, please contact clinicalresearchapps@houstonmethodist.org.