Speak With Our Team Members for More Information or to Schedule an Appointment
Speak With Our Team Members for More Information or to Schedule an Appointment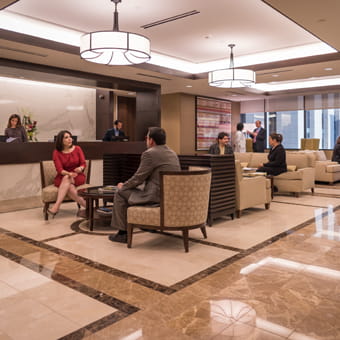 Headquartered at Houston Methodist Hospital in Houston, Texas, our Global Health Care Services team will help you in all aspects of your visit with us, from your clinical care to any additional support you may need throughout your stay in Houston. We have hospitals and clinics throughout Houston that may be involved in your care. Our team will help you successfully navigate the Houston Methodist locations to get the care you need.
Contact our office today to speak with one of our representatives in your language.
Address, Hours and Contact Information:
Houston Methodist Hospital
6560 Fannin St.
Scurlock Tower, Suite 570 (fifth floor)
Houston, TX 77030
USA
Get directions
Hours: Monday – Friday, 8 a.m. – 5 p.m. (Central time)
Contact us by phone at +1.713.441.2340 or by email.