Speak With Our Team Members for More Information or to Schedule an Appointment
Speak With Our Team Members for More Information or to Schedule an Appointment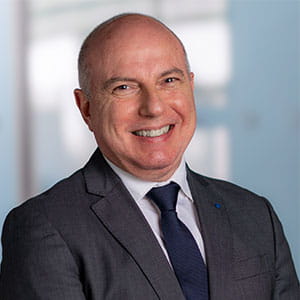 Asunción

,

Paraguay

Our representative in Paraguay is Luis Barriocanal. Based in Asunción, Luis will help you know what to expect from your care at Houston Methodist and answer any questions you may have. In addition, Luis can also help arrange your appointment with our expert providers.

Contact Luis today to learn more about our international care and to schedule your appointment.
Hours and Contact Information
Hours: Monday – Friday, 9 a.m. – 5 p.m. (Central time)
Contact us by phone at +595.971.210470 or by email.
Languages: Spanish, English