Summer Internship programs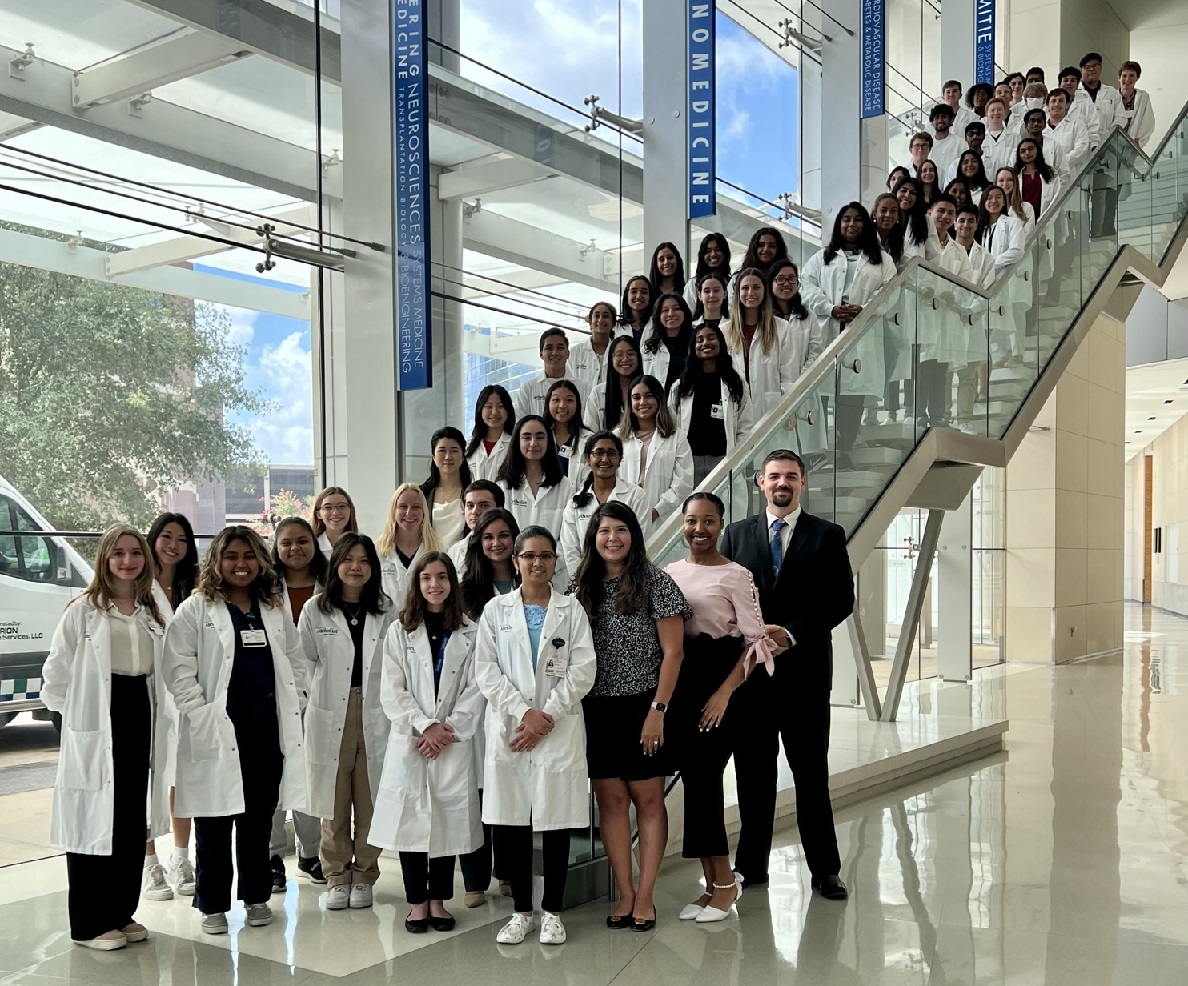 2023 Program Dates:
May 30, 2023 – Aug. 4, 2023
The 2023 Summer Program applications are now closed. Thank you to the many students who applied. Notifications on application decisions will be emailed in March 2023.
The Houston Methodist Institute Academic Institute offers an unparalleled 10-week summer student program that matches faculty members with college undergraduates and high school students as they focus on a single research project. Students also attend weekly didactic lectures given by mentors, invited speakers and other leaders. Follow the links below to learn more about the internship programs and what they can offer you. We encourage all potential candidates to fully review all requirements before applying.
This program is designed for the undergraduate student seeking to deepen their understanding and experience in translational research while working with some of Houston Methodist's leading faculty.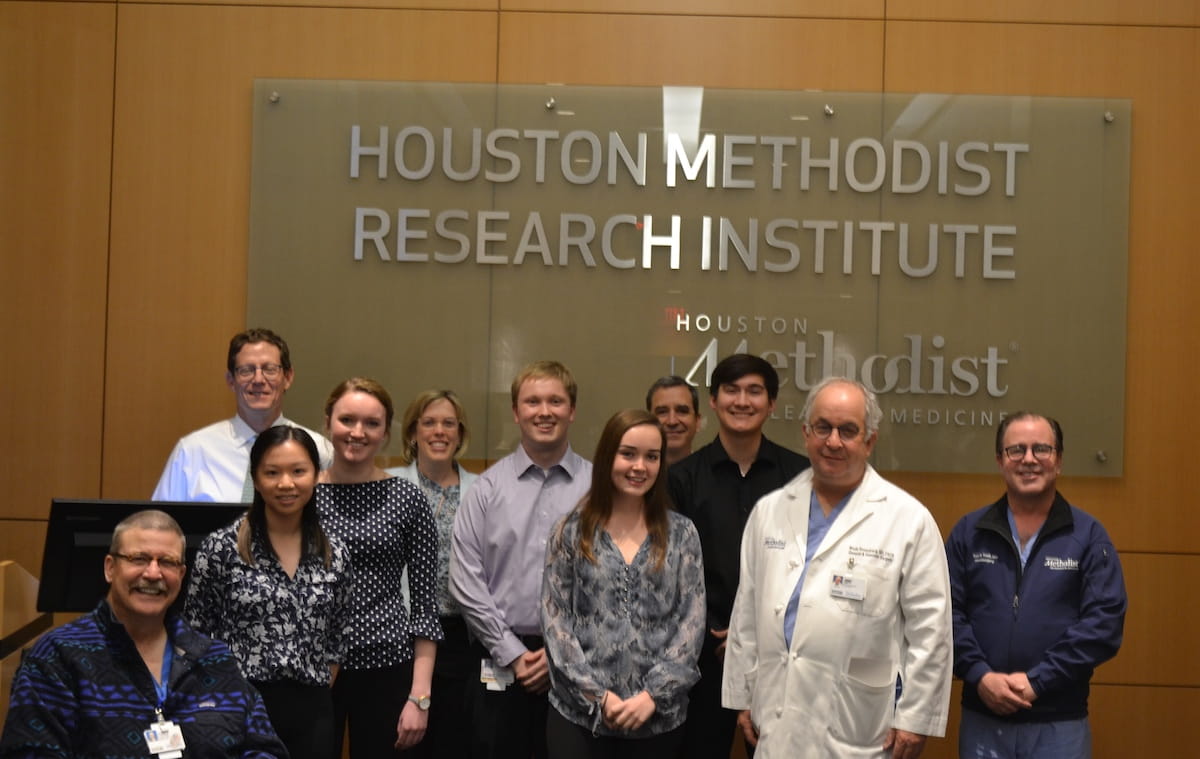 This program, created by Wade Rosenberg, MD, is designed for the undergraduate student seeking an above and beyond shadowing experience. Interns will spend time working alongside specialists in neurosurgery, cardiovascular surgery, and more.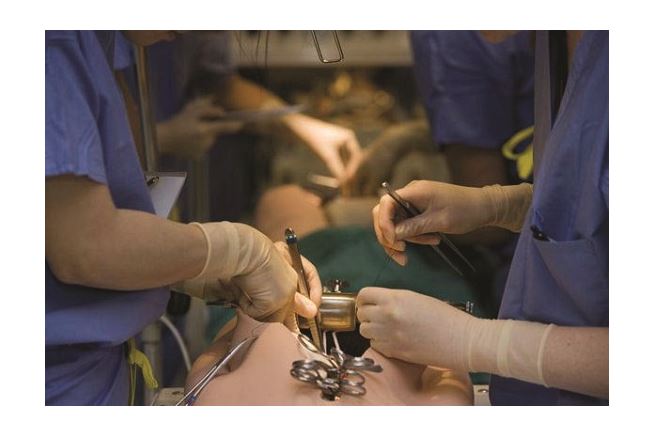 The mission of the program is to provide valuable clinical exposure to second or third year undergraduate students who are prepared to become competitive medical school applicants, successful providers, and future leaders of medicine.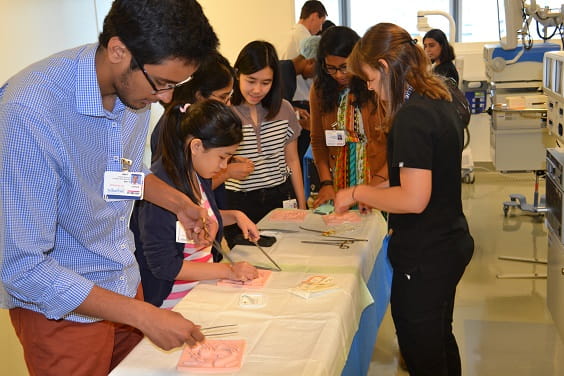 This program was intended to give high school students aged 16 and up an introduction to translational research. These interns will gain valuable insights to the research process and learn about the academic career paths taken by Houston Methodist's esteemed graduate students and postdoctoral fellows.
OTHER INTERNSHIP OPPORTUNITIES


The Caring Teens Volunteer Program is a volunteer opportunity for high school students to serve at Houston Methodist during the summer or fall. A full description for the Caring Teen Volunteer Program, as well as their application, can be found at their site. Please note that the Caring Teens Volunteer Program is for non-research volunteers only.