Contact Us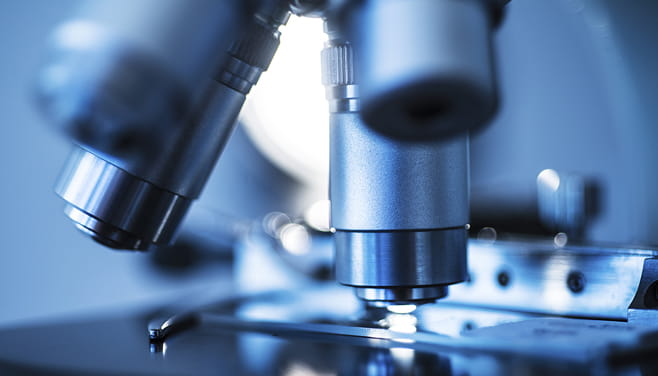 Core Manager: Adreanna Rivera, MD
713.441.2662
alrivera@houstonmethodist.org

To schedule resources for this core, please login to iLab.

For more information, download the core brochure.
At the Research Pathology Core, we assist with routine histology techniques for preclinical and patient samples, techniques such as embedding tissue, sectioning tissue blocks and staining sections. Our staff can also prepare custom tissue blocks, including multi-tissue arrays. We offer immunohistochemistry services that include antibody characterization as well as optimization and immunohistochemical and immunofluorescence staining. We also provide histology and immunohistochemistry services in support of research projects.


Services
Specimen processing and embedding
Microtomy
Design and creation of tissue microarrays
Cryostat training and technical support
Tissue staining (H&E, Gram, GMS, Iron, Von Kossa)
Immunohistochemistry (antibodies provided by core or investigator)
Titration/optimization of antibodies
Immunofluorescence (antibodies provided by investigator)
Consultation with a pathologist upon request
Provide supplies e.g. cassettes, formalin, slides, molds, and slide boxes
Rush service available for an additional fee