With allergic diseases, autoimmune disorders and immunodeficiencies affecting up to 50 percent of the population, immunology is one of the most comprehensive fields in health care. Immunological conditions are multifaceted and are further complicated when outside influences like preexisting conditions or medications lead to overlapping symptoms that increase the difficulty of diagnosing and treating the primary source.
Complex immunologic conditions are more successfully diagnosed when a team of specialists in immunologic diseases collaborates. Conducting research and training future immunologists are paramount for diagnosing and treating complex conditions and advancing the field.
Houston Methodist's Immunology Center is bringing healing and hope to patients with complex immunologic, allergic and autoimmune diseases while training the next generation to ensure a vibrant future with groundbreaking research and clinical trials.
The Immunology Center will serve as a resource to the Houston community, because Houston Methodist offers:
Unmatched clinical expertise with demonstrated excellence in treating disease and extending life
An institution built on progress with an uninterrupted trajectory of growth and success
An independent academic medical center with flexibility for strong partnerships across the country and around the world and an institutional focus and commitment to translational research
Strong leadership with the financial health and business acumen to make be successful and sustainable and the medical and scientific leadership in place to move this center forward
A values driven organization with a values- and faith-based commitment to attend to the whole human being in all physical, emotional and spiritual dimensions
Fondren foundation commits $15 million for immunologic disorders
Burroughs wellcome fund physician-scientist institutional award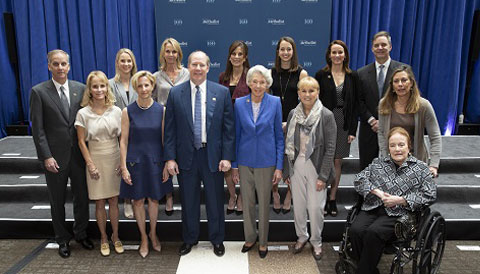 The gift supports the Immunology Center and creates a multidisciplinary program for people with complex allergy, immunologic, autoimmune and GI conditions.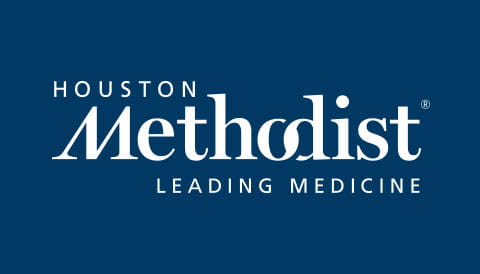 A $2.5 million, five-year grant to establish an Academy of Physician Scientists was awarded to Texas A&M University, in collaboration with Houston Methodist and the Texas Medical Center.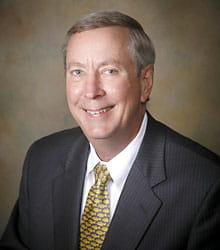 David P. Huston, MD
David Huston, MD is the W. Bryan Trammell Jr. Family Distinguished Chair in Allergy and Immunology and Associate Dean at Texas A&M University.
Contact
Houston Methodist Immunology Center
Smith Tower
6550 Fannin St., Ste 1101
Houston, TX 77030