Houston Methodist supports a global collaboration network of faculty that translate discoveries in the laboratory and clinic into new medical diagnostics, therapies and products that advance patient care. We provide a variety of tools and resources that assist our teams to move these discoveries rapidly into practice for better outcomes and individualized care for all patients.
DOD AWARDS $4 MILLION TO COMBAT LETHAL BREAST CANCER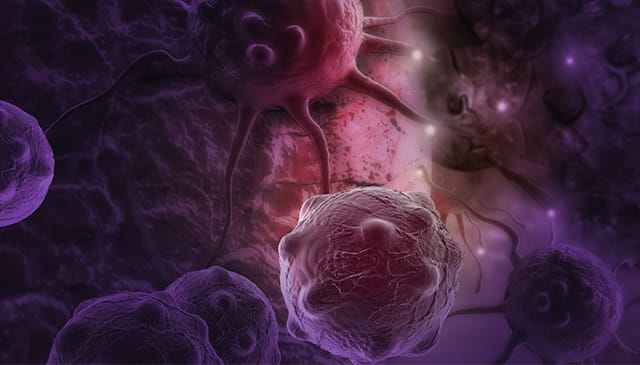 THE BRICKER AWARD FOR SCIENCE WRITING IN MEDICINE
Amy Maxmen, PhD, an award-winning freelance science journalist, is the very first recipient of the award and delivered the inaugural Bricker award lecture at the Houston Methodist Research Institute. Learn more.