Houston Methodist understands that commercialization is a critical part of the translational research cycle and is necessary for bringing new technologies to patients. Our technology transfer staff works closely with Houston Methodist investigators to identify patentable inventions and other intellectual property with market potential; we also work with industry partners to develop sponsored research programs in their areas of interest.


Nanoconstructs for Cancer Theranostics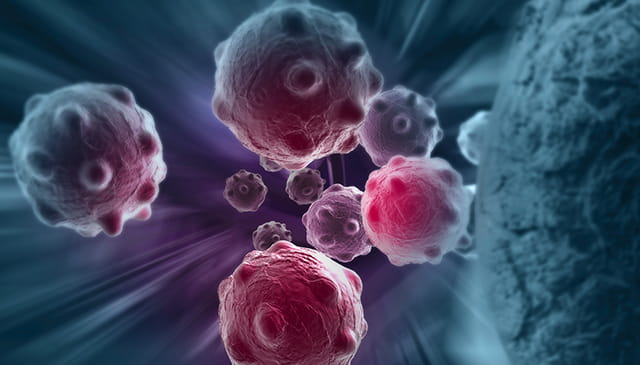 Houston Methodist researchers have built disc-shaped nanoparticles to deliver imaging or therapeutic agents to targeted cell types.
Learn More.
Disposable Enterotomy Sensors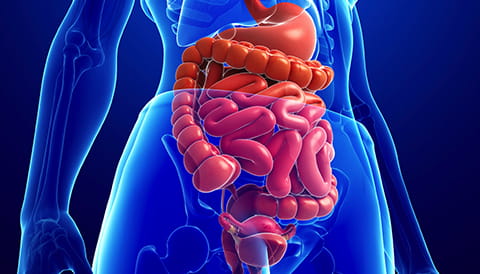 Discover how a small, inexpensive disposable device can be deployed during minimally invasive procedures to detect the occurrence of an enterotomy.
Learn More.
Sparsa Licenses V-Chip Technology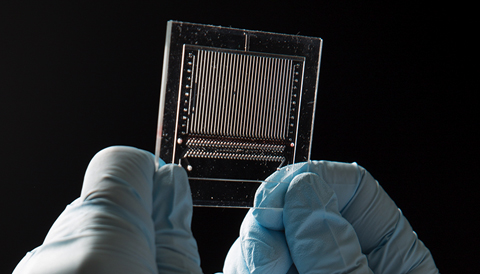 Sparsa, a health IT startup, sees the Houston Methodist V-Chip as the future of point-of-care diagnostics.
Learn More.
Pumps and Pipes 8: Ideas to Insights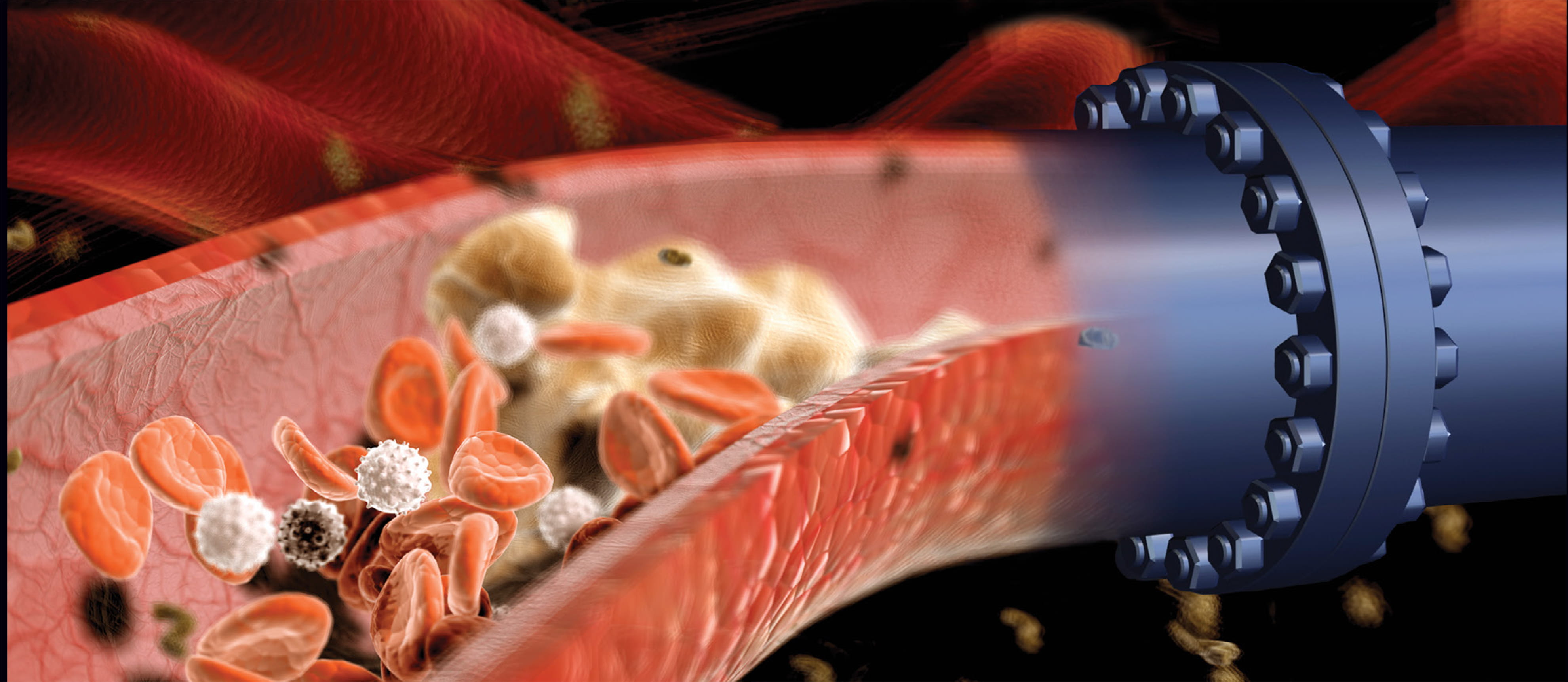 Founded by Houston Methodist and ExxonMobil, the Pumps and Pipes think tank is a collaborative summit that brings leaders in energy, space and medicine together to solve parallel challenges in their industries.
Learn More.