Office of Technology Transfer

At Houston Methodist, fostering innovations with the potential for clinical application is at the very heart of what we do. Our interdisciplinary teams of clinicians, nurses and researchers are committed to streamlining the process of translating discoveries into treatments and cures.

The Office of Technology Transfer is committed to this vision. It is our mission to maximize the impact of institutional innovations and research excellence by facilitating the translation and commercialization of scientific discoveries into accessible healthcare products and services that benefit patients worldwide.
---
Novel Medical Technology for Craniomaxillofacial Surgery Receives FDA Clearance for Market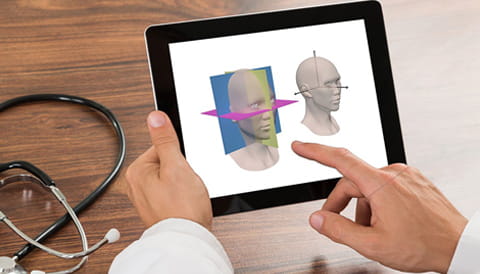 Houston Methodist recently reached a major milestone, receiving U.S. Food and Drug Administration (FDA) 510(k) clearance to market the AnatomicAligner, a novel, comprehensive software program used to improve planning for craniomaxillofacial (CMF) surgeries.
Learn More >
Revolutionary Stroke Recovery Through Cap-based Therapy Developed At Methodist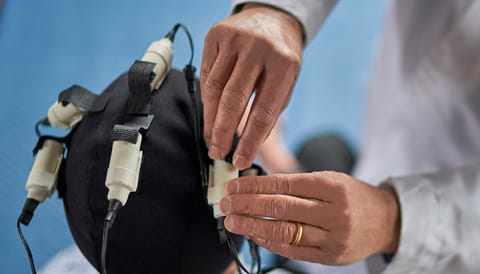 The electromagnetic cap, using TRPMS and a smart phone app to stimulate precise points in the brain, provides stroke patients with an affordable and portable home-based therapy.
Learn More >
Treg technology has been licensed for manufacturing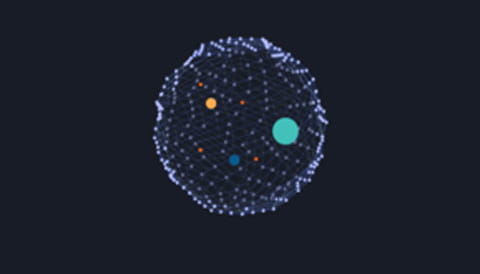 Houston Methodist signed a 4-year SRA agreement with Coya Therapeutics. Stanley Appel, MD, and his team will conduct research on the impact of enhancing Tregs on ALS progression. The Treg technology platform is being standardized and has been licensed by Coya to scale up manufacturing.
Learn More >
phase 1 cancer and phase 2  covid-19 trials initiated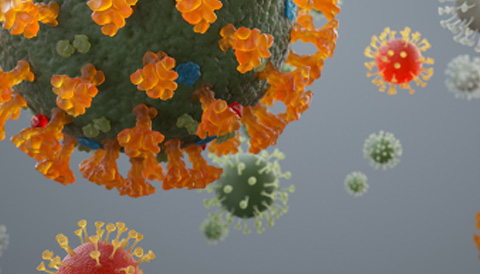 StemiRNA Therapeutics has initiated their Phase 1 trial of a cancer vaccine and also has initiated Phase 2 trial of their COVID 19 (2nd gen) vaccine, both triggering license milestone payments back to Houston Methodist Hospital.
Learn More >
WE ARE LOCATED IN THE HEART OF THE TEXAS MEDICAL CENTER AND PROUDLY SERVE ALL THE HOSPITALS AND ENTITIES IN THE HOUSTON METHODIST HOSPITAL SYSTEM