Clinical Translation &
Trials
At Houston Methodist, our deep commitment to finding new ways to prevent and treat illness so as to improve the health of our patients means that our primary goal is to make a clinical trial available to every person who needs and wants to participate in one. Houston Methodist monitors more than 300 clinical protocols; while not all of them are actively enrolling patients at this time, many are, with new ones being opened every month.
The Cockrell Centers for Advanced Therapeutics are located throughout the greater Houston metro area. They provide services, staffing and facilities to physicians for conducting internally and externally sponsored clinical research close to their practices. The Cockrell Centers also offer a Clinical Research Phase 1 Unit located in the Texas Medical Center that can conduct advanced pharmacokinetic or pharmacodynamic evaluations for early-phase and proof-of-concept clinical trials.
Our clinical research services for physicians and research investigators include:
Research outpatient services
Regulatory and budget management
Private rooms for infusion
Fully equipped specimen processing laboratory
Adjacent state-of-the-art inpatient services, including critical care monitoring
Secure storage, preparation, and dispensing services for investigational products with 24/7 temperature monitoring
Pharmacokinetic and pharmacodynamic sampling (extended hours)
Brain Regions Involved with Difficulty in Bladder Emptying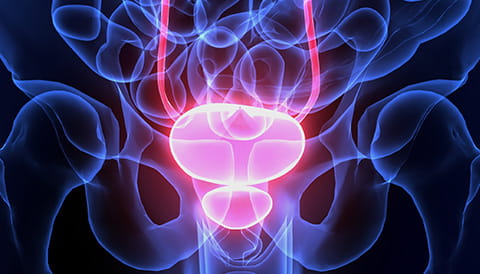 The purpose of this clinical trial is to further characterize regions of the brain involved in bladder emptying and target these regions for a potential therapy. Learn more >
Clinical Research Phase I Unit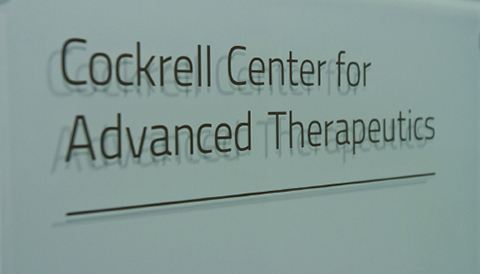 The Clinical Research Phase 1 Unit located at our Texas Medical Center campus supports early phase I and II clinical trials and offers advanced pharmacokinetic and pharmacodynamic evaluations.
Learn More
.
---
Impact of Omega 3 Fatty Acids on Breast Cancer Patients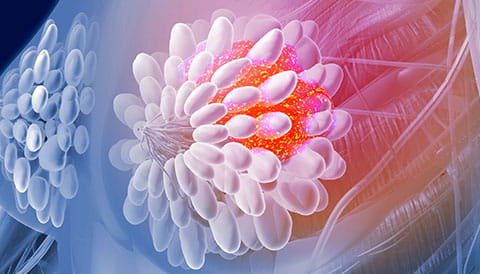 A study to assess the impact of dietary omega 3 free fatty acids and/or letrozole on obese, postmenopausal breast cancer patients is underway.
Learn More
.
Safety and Performance of a device for cardiogenic shock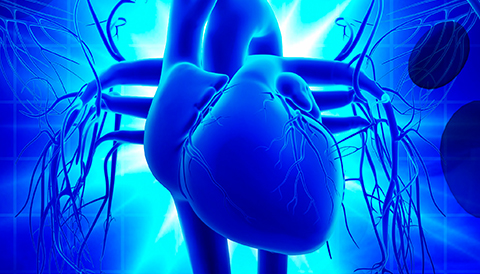 A clinical trial to evaluate the safety and effectiveness of the HeartMate III Left Ventricular Assist System is the largest of its kind.
Learn More
.
---